Top 10 Most Inspiring CEOs to Watch Out For in 2023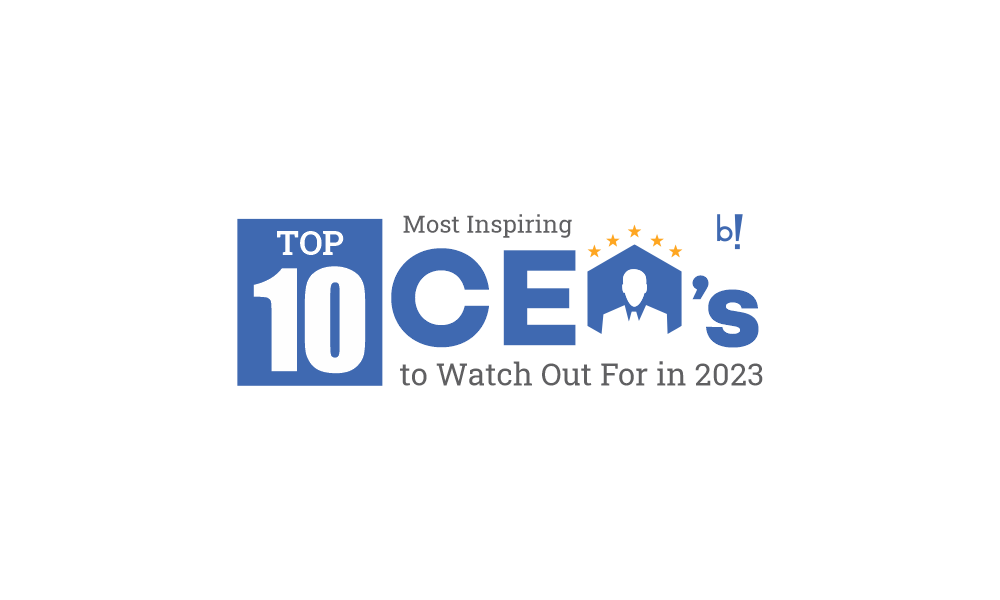 Great Leadership and Guidance Is Great Service to Others
The business world solely thrives on hope, hard work, innovation, and great leadership. Over the years, there have been countless CEOs who have changed the face of the business world with their innovative ideas, professionalism, guidance, motivation, and meaningful impact. Apart from their huge net worth, these CEOs are highly charismatic, and this quality makes them approachable, appreciable, and great role models within their companies and aspiring leaders. They are defined by their intelligence and leadership qualities that help cultivate faith within their employees, clients, investors, and consumers alike.
At Beyond Exclamation, we respect and value the efforts and changes brought about by these brilliant leaders as they grew and reached the top. We dedicate this issue titled "Top 10 Most Inspiring CEOs to Watch Out For in 2023," to them. Featuring as the cover story we have covered the successful journey of Walt Leger III, President & CEO of New Orleans & Company. Walt is a highly accomplished individual with extensive experience in a variety of fields. With a background as both a civil litigator and criminal prosecutor, as well as a State Legislator and non-profit community member, Walt is recognized for his pragmatic and effective approach to problem-solving and building coalitions. He is an expert in legislative affairs and strategic planning, with strong relationships across the business community, as well as local, State and Federal Government. Leger's areas of expertise encompass transportation, tourism and hospitality industry, economic development, state fiscal matters, tax and budget policy, healthcare, education, public safety, and the civil and criminal legal systems. Walt's passion for public service can be traced back to his upbringing in St. Bernard Parish, a suburb of New Orleans, where he was raised alongside his siblings by his parents, Walter and Cathy. Read more about Walt's journey in this exclusive article.
Also inclusive in this issue are the inspiring journeys of Mark Stokes, Co-Founder and CEO of Magdrive; Lysbeth Fox, Founder & CEO of Fox Communications; Joshua Pelled, Founder & CEO of Bright Futures UK; Raymond Mohler, Founder & CEO of Little Saint Nick Foundation; Janez Sterle, Founder & CEO of INTERNET INSTITUTE Ltd; Pete Tseronis, Founder & CEO of Dots and Bridges LLC; Sibusiso Xaba, Co-Founder & CEO of Africa Cannabis Advisory Group; Monica Badra, Co-founder & CEO of Neo NextGen; Onyekachi Ginger-Eke, CEO& Co-founder of EduTech Global Inc..
Let's Be Inspired!
Follow us on social media.