The Top 10 Real Estate Leaders Leading the Way in 2023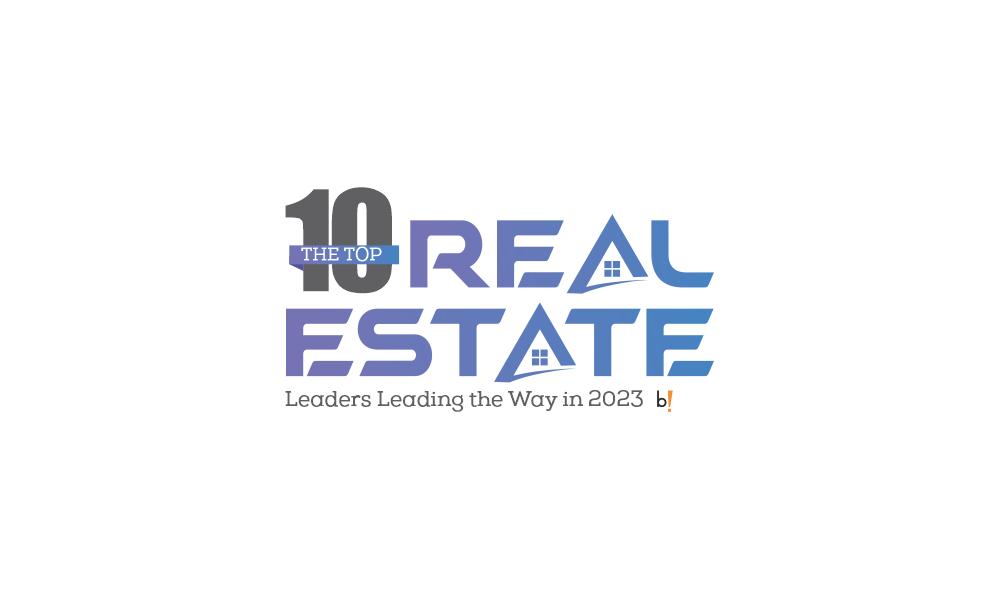 The Best Investment on Earth is Earth
Business real estate is not merely an operating necessity; it's a strategic resource. Since it affects everyone—customers, employees, investors, regulators, neighbors—real estate is not easy to manage. The best real estate leaders provide their firms with the leadership and expertise necessary to best serve their wide array of clients in solving the most challenging real estate situations, ultimately helping to position them for continued growth and success.
At Beyond Exclamation, we honor the work of these knowledgeable and experienced leaders across the real estate industry by dedicating this issue titled "The Top 10 Real Estate Leaders Leading the Way in 2023," to them. Featuring as the cover story we have covered the successful journey of Dr. Michael C. Threatt, Principal & CEO of Elevate Housing Solutions, LLC. The Prototype of the Real Estate Industry describes the subject matter expert, Dr. Michael C. Threatt, also known as, The Section 8 Landlord Coach™. He is a 17-year veteran of the public housing authority sector of the real estate industry, a licensed REALTOR®, a real estate investor, a published author, and a pracademic (a practitioner and researcher). He holds a doctorate in public administration (DPA) from West Chester University (WCU) with a dissertation focused on Section 8 landlords. Throughout his life, his parents' influence helped fuel his compassion for people, which was why he spent his career working for a public housing authority (PHA). Affordable housing is his happy medium, a perfect blend for expressing his love for real estate and service to others. The Section 8 Program has grown to be the largest rental housing program in American history over the last 49 years but has yet to live up to its public- private partnership design. Read more about his journey in this exclusive article.
Also inclusive in this issue are the successful journeys of Shaily Srivastava, Co-Founder & CEO of Acreage; Derek Anthony, Vice President – Brokerage at The Woodmont Company; Jimmy Widén, Founder & CEO of 3SA Estate; Suzanne Hamilton, Senior Vice President, Commercial Real Estate at Erie Bank; Amy Ringsdorf, Chief Operations Officer of ReeceNichols Real Estate; Lynne Hayden, Licensed Estate Agent at Links Property; Sona Modi, Founder, and CEO of Gofigo; Marianne Padjan, Licensed Real Estate Agent at eXp Realty; and Dan Hunt, Founding Partner & Broker of Lennard Commercial Realty, Brokerage.
Let's Be Inspired!
Follow us on social media.