Top 10 Black Executives Redefining Business in 2023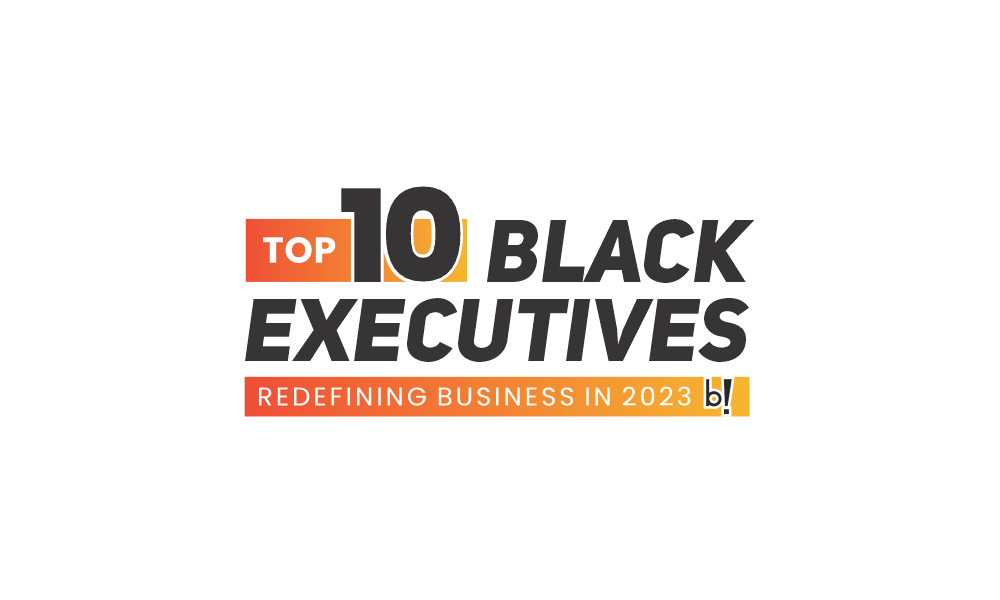 Black Leaders in Business: Hope, Anti-Racism, Representation & The Struggle for Equity

The business world faces a moment of reckoning. Racial inequity, long endured and long decried by those most affected, is slowly moving out of corporate, social and political agendas. Representation matters. Black leaders in business are not only occupying some of the highest positions in business, but they are also being unapologetic about who they are and leveraging their identities to help reshape the business world.
At Beyond Exclamation, we honor the journey of these of excellent and accomplished individuals bucking the trends of the past in order to empower and inspire aspiring black leadership in business. We dedicate this issue titled "Top 10 Black Executives Redefining Business in 2023," to them. Featuring as the cover story we have covered the successful journey of Gilbert Allen & Dr. Michael Allen, Executive Leadership Coaches & Clinical Directors at Wholistic Equity – a social enterprise leadership consulting company that prioritizes the humanity of vulnerable and marginalized groups in all aspects of its work, to empower current and future leaders. Michael points out that coaching is often perceived as scripted and theory-based, rather than practical and tangible for one's own individual and unique context. His coaching approach, over the years, has become highly based on relationship development, emotional intelligence, and operationalizing humanity, while incorporating best practices that truly move meaningful skill development forward. Gilbert recalls that when he first entered the field of social work, it wasn't trauma centered, and now it's all about not re-traumatizing a family or client. Michael notes that their mission is to prepare today's leaders to live tomorrow's promise. In today's evolving society, many leaders from all walks of life are seeking clarity that will aid in their ability to "operationalize" equity in a way that actively meets the needs of all people. Read more about their successful journey in this exclusive article.
Also inclusive in this issue are the inspiring journeys of Dawnita Wilson, Vice President – D&I at JBG SMITH; Jeanette Gitobu, Director of the Women in Wind Global Leadership Program at Global Wind Energy Council; Ebrima Fatty, Founder and CEO of Africasokoni; Keedar Whittle, Founder and CEO of Educators Now; Treneice Collins, Inclusion and Diversity Consultant at Korn Ferry; Sharon Reynolds, CEO of DevMar Products; Sibusiso Xaba, Co-Founder and CEO of Africa Cannabis Advisory Group; Serge-Alain Wandji, CEO and Co-Founder of DiaspoCare; and Nicole Carter, CEO of Carter Consulting Corp.
Let's Be Inspired!
Follow us on social media.