The 10 Most Influential Marketing Leaders to Watch in 2022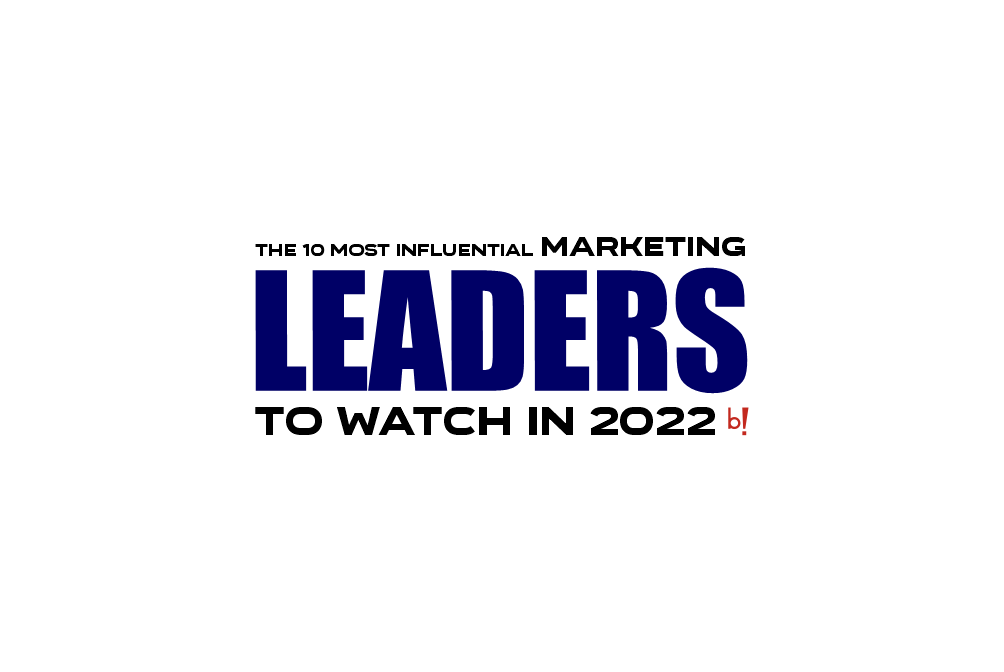 Marketing Is Business, And Business Is Marketing

A brand is equivalent to business value in a world where technology transforms all in its wake. Never has a marketer's role been more central to achieving business outcomes. Challenged by crisis and impelled to innovate, there are those marketing leaders who beat the odds and kept pushing the envelope to create new benchmarks. A marketing leader is one who helps plan out a new marketing strategy. This crucial part of the marketing plan aligns the goals and establishes the key metrics that measure the success rate. The marketing goals should align with the brand's overarching goals for removing barriers to growth or stability.
At Beyond Exclamation we honor the work of these leaders who are always-on avatars and strategies of brands and steer companies towards growth. We dedicate this issue titled "The 10 Most Influential Marketing Leaders to Watch in 2022" to them. Featuring on the cover of this magazine we have covered the successful journey of Sbusiso Kumalo, Chief Marketing Officer of African Bank. Sbusiso works in a "collegially thinking executive team" that is forward-thinking and not afraid to challenge assumptions and conventional wisdom. In a career spanning more than two decades, Sbusiso has held several senior marketing positions both within and outside the financial services sector. The bank he now works for is like the one where he spent more than 14 years. Like most leaders in the marketing field, he, too, didn't make a conscious decision at an early age to get into marketing. For Sbusiso, "work itself" is the best recognition he has received in his exemplary career. He feels privileged to apply his talents, abilities, and skills in banking – an industry that he believes is instrumental to the successful management of one's financial life. Read more about his journey in this exclusive article.

Inclusive in this issue also are the successful journeys of Hasan Ali Kanba, CO-Founder & CMO of PAZO; Chaitra Vedullapalli, Co-Founder & CMO, Digital Strategy, Marketing & Strategic Partnerships of Women in cloud; Aneysha Pearce, Chief Marketing Officer of Prudential Private Capital; Scott Leatherman, Chief Marketing Officer of Veritone; Ashley Ferguson, Vice President of Global Business Development and Marketing of RESET Bioscience; Val Infante, Chief Operating & Marketing Officer of MyBambu; Thuy Nguyen, CMO of Forbes France; Bruno Decreton, Chief Marketing Officer of Shamir Optical Industry Ltd.; Karen Seror, CMO of Gamestream.

Let's Be Inspired!
Follow us on social media.