The 10 Most Impactful Leaders Driving Change in Business, 2022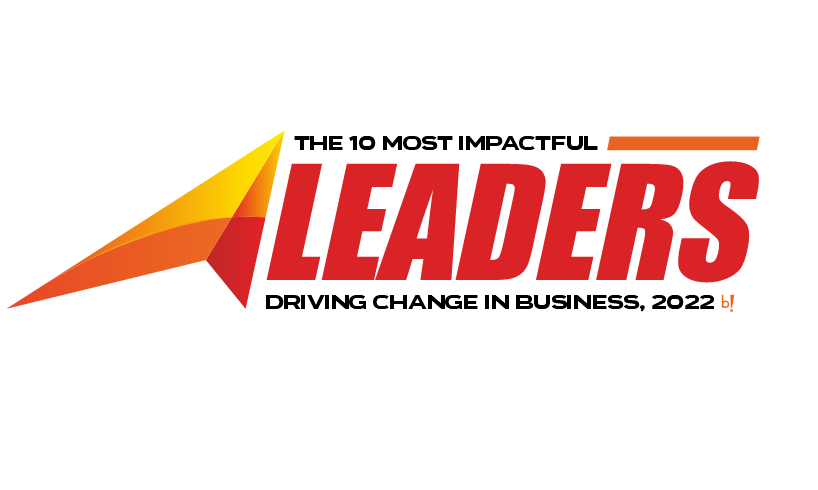 To Improve Is To Change; To Be Perfect Is To Change Often
Change is an inevitable part of life and organizational change is also unavoidable. Most change within organizations begins at the leadership level and comes because of something deemed worthy of accomplishing. Truly impactful leaders introduce any kind of change by taking ownership of communicating it to the organization – early and often. Despite the vast opportunities that change enables, issues like increased stress, burnout, and lower well-being are on the rise – highlighting the undeniable importance of organizational resilience. To survive and thrive, inspiring leaders know they need to build resilience to be able to respond to change well and recover from setbacks.
At Beyond! we honor the work of these leaders who are effectively driving change within their business impacting the business world in their own way. We dedicate this issue titled "The 10 Most Impactful Leaders Driving Change in Business, 2022" to them. Featuring the cover story, we have captured the successful journey of Nitha Joseph, Managing Director of Ascentia Services. Nitha believes that you can never achieve success; you can only feel it. As a leader in the same industry for more than 12 years, Nitha's responsibilities include developing and implementing strategic plans and company policies, maintaining an open dialogue with stakeholders, driving organizational success, and managing and advancing business strategic objectives. Ascentia was established in 2018, with the need for RPA (Robotic Process Automation) based Contact Center services in the industry across the United Arab Emirates & GCC. Ascentia's goals extend beyond merely receiving calls and replying to emails or cross-selling but framing the same in process automation and making it robotic, which enhances the value proposition of every domain and industry. Nitha believes that innovation comes because of harnessing technology in intelligent ways, whether that's to accelerate or automate processes, build new tools, or create new products and services. Learn more about his journey in this exclusive article.
Inclusive in this issue are also the successful journeys of Emily Marquez-Dulin, Founder & CEO of Brooke USA Foundation; Sidharth Jain, CEO, and Founder of GraffersID; Shajjad Rizvi, Global CEO of Resysten; Catherine Gras, CEO and Founder of Storengy UK and Germany; Adriaan Kruger, CEO, and Co-founder of nuvoteQ; Felena Hanson, Founder of Hera Hub; Samuel Caulier, Founder & CEO of Projinit IT Consulting; Steve Wilcenski, Co-founder and CEO of BNNano; Ebrima Fatty, Founder/CEO of AfricaSokoni.
Happy Reading!
Follow us on social media.