The 10 Most Futuristic Business Leaders to Follow in 2022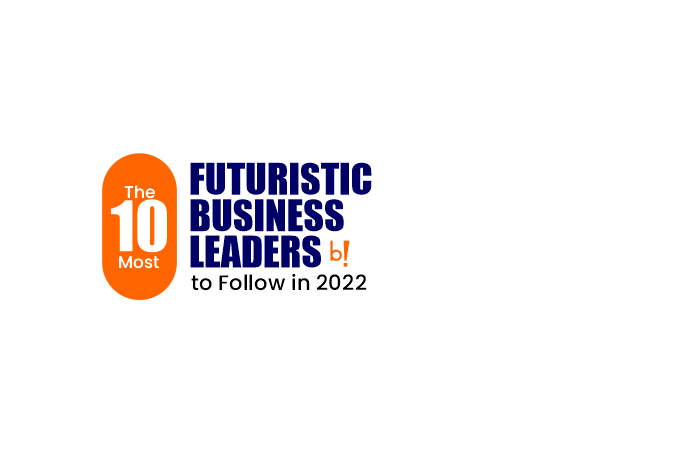 The Future of Business Is Wider Than Our Vision & There Is No End For Passionate Leaders

In recent years, we have witnessed extraordinary and foundational shifts in all industries globally. Over the next decade, the business world will experience several major changes and discontinuities just like it has over the last decade. Bold and adaptable leadership in every field is required now more than ever. After the sudden and inevitable changes the pandemic brought, many business leaders are naturally preparing for the future of business post-COVID. They are now focused on reshaping the landscape of the future of business in ways that are deep, structural, and enduring.
The ability to lead through the ongoing disruptive dynamics and equations will likely be the most important and differentiating leadership skill of the next decade. At Beyond Exclamation we honor the work and preparation by futuristic leaders who are active participants in preparing organizations to enter a new era of business to help shape a better world. We dedicate this issue titled "The 10 Most Futuristic Business Leaders to Follow in 2022" to them. Featuring on the cover of this magazine we have covered the brilliant work of Catherine Smola, President and CEO of CSIO – Centre for Study of Insurance Operations. Catherine has 30 plus years of experience in the insurance industry, and she is currently responsible for advancing CSIO's central mandate of seeking ways to provide a competitive advantage for the Broker Distribution Channel in Canada. She reports to the CSIO Board of Directors. A guiding light to many, Catherine likes to mentor young professionals and help them grow into the best leaders that they can be. It gives her great joy to watch them develop their leadership skills and take on new challenging roles – not only at CSIO but in the insurance industry in general. She shares more about her journey in this special feature.
Also inclusive in this issue, we have featured the journeys of Niru Somayajula, President/CEO of Sensor Technology Ltd.; Francesco Bonfiglio, CEO of Gaia-X Association for Data and Cloud (AISBL); Samuel Caulier, Founder & CEO of Projinit IT Consulting; Inder Phull, Co-Founder and CEO of PIXELYNX; Alberto Gallas, CEO of Gallas Group; Sarfaraz Khan, CEO of Zegatron PVT LTD; Monica Gupta, Director of Interactive Bees Pvt. Ltd.; Dr. Conville S. Brown, Chairman, President, CEO and Founder of The Medical Pavilion Bahamas; and José R. Sánchez, President & CEO of Humboldt Park Health.
Let's Be Inspired!
Follow us on social media.