Top 10 Impactful Healthcare Leaders to Watch in 2022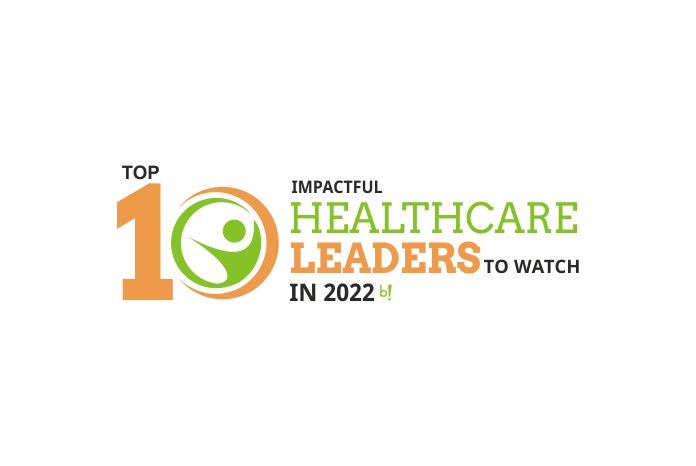 Good Healthcare Is A Fundamental Right That Is Paved By Great Leaders And Changemakers
The healthcare industry constantly changes, as it's a living entity with a plethora of exclusive parts and complicated systems. Currently, COVID-19 has remained a top healthcare priority for the last two years. Healthcare certainly needs strong and dedicated leaders now more than ever to navigate their respective organizations through the ongoing world health issues and digital transformation. Most influential people in the healthcare industry have been dedicating their efforts to fighting the pandemic and the overall health crisis within their respective communities and globally. These leaders advocate for positive changes for both healthcare professionals and patients.
At Beyond Exclamation we honor individuals in healthcare who are the most influential in the industry, in terms of leadership and impact growth, with modern healthcare systems while keeping up with rapid changes. We dedicate this issue titled, "Top 10 Impactful Healthcare Leaders to Watch in 2022" to the. Featuring on the cover of this magazine we have covered the successful journey of Maxwel Okoth, Founder and CEO, RFH Healthcare Chairman at RFH Healthcare Redleaf Africa and Sizwe Pharmaceuticals. Dr, Okoth capitalised on his social background, professional training and personal and practice experiences to establish RFH Healthcare, a community and specialist hospital-based in Nairobi. As a pioneer healthcare entrepreneur in Kenya, Dr. Okoth's vision is to make healthcare services more accessible and affordable to the millions of vulnerable and underserved Kenyans. Dr. Okoth's vision, passion, and business acumen have made him one of the most inspirational leaders in Kenya's healthcare industry. His achievements in the industry are remarkable. Get to know about his inspiring journey in this exclusive feature.
Inclusive are also the impactful journeys of Matt Trerotola, CEO of Enovis Corporation; Farah Zulkharnain, CEO of WQ Park Health & Rehabilitation Centre; Tim Maroney, President and CEO of TCI Software Inc.; Aimée Madden, CEO of CliniShift; Nicolas Serandour, CEO of Advanced Oncotherapy; Nina Beikert, CEO of Labor Berlin; Victor Navarrete, Co-founder of Lincon Health; Dr. Tania Martin-Mercado, CEO of Phronetik; and Dani Kimlinger CEO of MINES and Associates.
Let's Be Inspired!
Follow us on social media.