The 10 Most Influential Business Leaders of 2021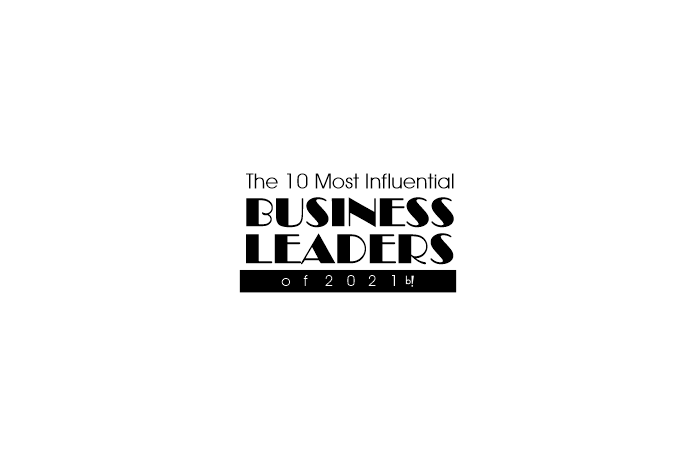 Direction & Diversity in Leadership Positively Impacts Growth
Business has no age, time, or gender limits. It solely thrives on hope and inspiration. Just like many empires in history, businesses rise and fall as the times change. Some remain at the top for ages, while others fizzle out within a few years. When companies have great leaders taking the reins, investors, consumers, and employees all wish to be a part of that business wholeheartedly. A great business leader motivates others, has a clear vision, and can leads by example.
Today, there are countless leaders in the business world who have shown immense resilience and have grown greatly through their achievements. Beyond Exclamation honors the journey of such amazingly innovative businessmen & women while dedicating this issue titled "The 10 Most Influential Business Leaders of 2021" to them. Featuring on the cover of this issue we have captured the successful journey of Lisa Bowe, CEO of Advantage Group Of Companies. Lisa runs three companies under the umbrella of Advantage Group of Companies. The first company that she founded was Advantage Business Consultants, a provider of HR Management and Payroll services for the Caribbean. The second is a training company called Advantage Training Institute. And the third company under the umbrella is Top Careers Global, which offers executive recruiting services. Before launching her own company, Lisa spent most of her adult life working in Management. She, however, was never satisfied with the status quo and wanted to chart her own course. Lisa has an eye for detail and is known for getting things done. She is an exceptional leader with an inspiring success journey that will motivate every aspiring leader to passionately follow their dreams.
We have also included the journeys of a few more influential business leaders who have made a great impact in the business space. Inclusive are Yunha Kim, Founder and CEO of Simple Habit; Julie Camardo, CEO of Zweigle's Inc; Dennis Savic, CEO of Savic Motorcycles; Goran Beijer, CEO of Dicot; Sherine Khalil, President and Chief Business Officer of Valor Compounding Pharmacy; Meredith Cochran, Founder and CEO of The Shareable Life; Arun K. Singh, CEO of Ilantus Technologies; Eileen Willett, Co-founder of Cucumber Clothing and James Russell, Co-founder and CEO of Brisk.
Let's Get Inspired!
Follow us on social media.