Top 10 Most Inspiring Businesswomen of Influence in 2021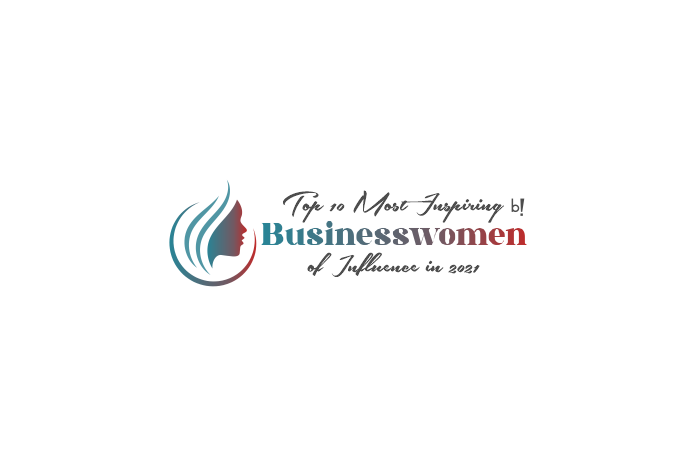 Women of Passion Are Strong Enough to Lead a Generation to Success
More and more women today are becoming innovators, entrepreneurs, and business leaders. Women have been paving the way through the business world for decades and keep climbing the ladder in all industries with strength and persistence. Many women from the past and present have built global brands that encourage and inspire the new generation to start their own journeys with faith. Thanks to their passion and determination, these outstanding women have made and continue to make a difference in the world. These women are all different, yet they share similar stories of triumph in the face of hardship.
Women do not shy away anymore from playing a vital role in the growth of any industry they choose to be a part of. They grow while helping others grow. At Beyond Exclamation we value and honor these accomplished businesswomen and dedicate this issue titled "Top 10 Most Inspiring Businesswomen of Influence in 2021" to them. Featuring on the cover of this issue we have captured the successful journey of Viktoria Thur, Founder & CEO of Mues-Tec GmbH & Co. KG – a company that stands for innovation, future orientation, and quality, making products that not only enhance your home but are also designed to make your daily life easier in the best possible way. Their product portfolio promises you diverse and intelligent functionality in the areas of smart home, digital entertainment, and innovation. As founder and CEO of the company, the satisfaction of each customer is very important for Viktoria. She is constantly driving the development of new and innovative products in the company. This exclusive article highlights Viktoria's success journey as a leader, an inspiration and more importantly an empowered woman.
We have also highlighted the success stories of a few more businesswomen who have influenced the generation with passion and power. Inclusive are the stories of Sarah Liberty, Founder & CEO of JustSociale; Jessica Dunn, CEO of Leukemia Texas; Shaily Srivastava, Co-founder & CEO of Acreage; Angela Alvarez, Founder and Executive Chairman of Aglaia Capital; Kate Fishel, CEO of Fauxcades; Thuy Nguyen, CMO of Forbes France; Ashley Ferguson, Global Operations Manager of RESET Bioscience; Rose Khalatyan, Founder & CEO of DaVinci Research and Mariame Farqane, Founder & CEO of PallasArts.
Let's Get Inspired!
Follow us on social media.