The 10 Most Disruptive Entrepreneurs to Watch in 2021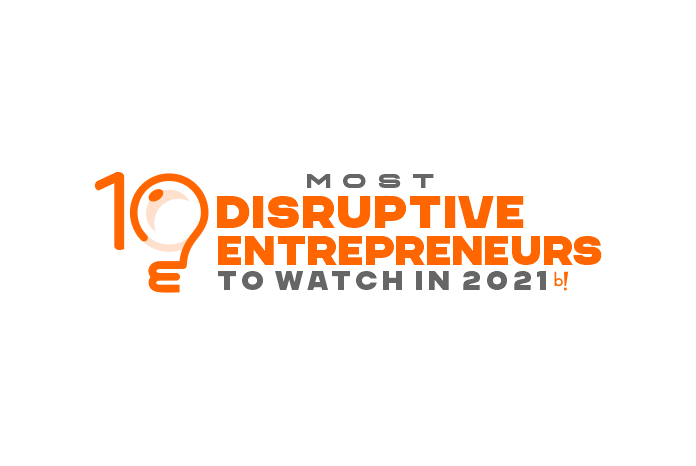 An Entrepreneur Sees Opportunity & Reward Where Everyone Else Sees Risk
Entrepreneurs are purpose-driven pioneers of change. Disruptive Entrepreneurs are salient for their modest talk and wealth of action; they find the optimum opportunities in business and bring solutions that make lives easier and better. Entrepreneurship secures economic growth across the world. Innovative, high-growth entrepreneurs are key to this. These visionaries take risks to challenge big industries and ingrained ways of life, thinking, and doing things.
Starting a business is like planting a sapling. One must take care of it while it grows and blooms. This requires patience and hard work that eventually makes it all worthwhile. At Beyond Exclamation we applaud the success of such vivid executives. We dedicate this issue titled, "The 10 Most Disruptive Entrepreneurs to Watch in 2021" to them. We have captured the successful journey of one such entrepreneur in this issue. Denise Sangster, President & CEO of Global Touch, Inc. is an expert with knowing how to "unleash" the power of partner ecosystems, accelerating IT company-partner success, and establishing predictability of growth, revenue, profitability, and value between IT companies, customers, and partners through 360° of alignment. Global Touch is a partner-focused strategy and go-to-market transformation consulting firm for the hybrid and consumption era. They pride themselves on breakthrough innovation embedded in our core 'step-ahead' philosophy. Denise, a transformational game-changer & disruptive innovator is a frequent speaker at IT companies, partners, and Wall Street events around the world. For 25+ years, she has advised the world's most innovative technology companies, helping and inspiring them to build cutting-edge disruption through next-generation partner ecosystems.
We have also added the inspiring stories of a few more entrepreneurs who have redefined success in their own way. Inclusive are the stories of Felena Hanson, Founder of HeraHub; Chris Barber, Co-founder and CEO of Disruption Labs; Pete Tseronis, Founder and CEO of Dots and Bridges LLC; Carissa Reiniger, Founder & CEO of Small Biz Silver Lining; Mariame Farqane, Founder & CEO of PallasArts; Chris Witowski, Co-founder & CEO of Psilera Bioscience; Dr. Conville S. Brown, Founder, CEO & Physician-in-Chief, The Medical Pavilion Bahamas of The Medical Pavilion Bahamas; Stephanie Latorre, Founder & CEO of EGM Management Consultant and Rose Khalatyan, Founder & CEO of DaVinci Research.
Let's get Inspired!
Follow us on social media.