The 10 Most Innovative Business Leaders to Follow in 2021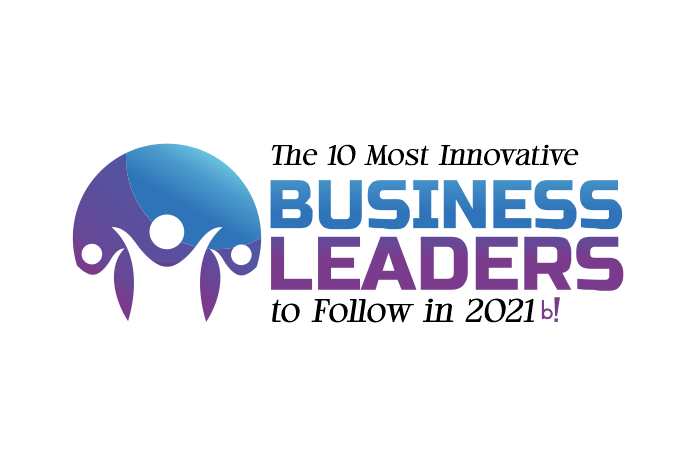 Innovating Strategies to Change the Business Domain
The business world is experiencing a phenomenal transformation that is growing every day. This is because of the positive impact that business leaders have on the various industries and are trying their best to make a difference in the conventional practices of business. Most of them have succeeded, hence we have a more refined and reformed system in place that is a perfect blend of intellect and technology. Utilizing proper resources, making the right decisions and keeping up with the pace of the fast-growing technologies have certainly proven to be effective methods of business.
Beyond Exclamation appreciates the journey of such high spirited and passionate leaders and has dedicated this issue titled, "The 10 Most Innovative Business Leaders to Follow in 2021", to them. Featuring on the cover story of this issue is the journey of Hamed Sadeghian, CEO of Nearfield Instruments. Hamed started his Bachelor of Science (BSc) in Mechanical Engineering in 2000 at Isfahan University of Technology. The next year, in 2001, he joined forces with Machine Ajza Co. While working, he also co-founded Jahesh Poulad Co. and became the CTO of the company. Hamed kept climbing the ladder of success and grew from strength to strength with every role he undertook. His skills and expertise were developed with all the profound leadership roles that he had throughout his professional journey that helped him excel as the CEO of the company. In this exclusive article, Hamed shares his exceptional journey with us that is a tale of passion, power and inspiration.

We have also put together a few more articles together that will capture the journey of leading personalities of every industry. Inclusive are the journey of Natasha Makhijani, CEO of oliversanderson; Sidharth Jain, CEO of Graffersid; Catherine Gras, CEO Storengy UK and Germany of Storengy Deutschland GmbH; Conville Brown, Founder, CEO & Physician-in-Chief of The Medical Pavilion Bahamas; Yann A. Skaalen, CEO of Digtective Holding AS; Chris Barber, Co-founder & CEO of Disruption Labs; Nino Dubretic, Founder and CEO of Direct Booker; Danilo Limoeiro, Co-founder and CEO of Turivius and Yariv Haim, Founder and CEO of Sparrows Capital.

Without further ado, let's get inspired!
Follow us on social media.