The Most Futuristic Business Leaders To Watch Edition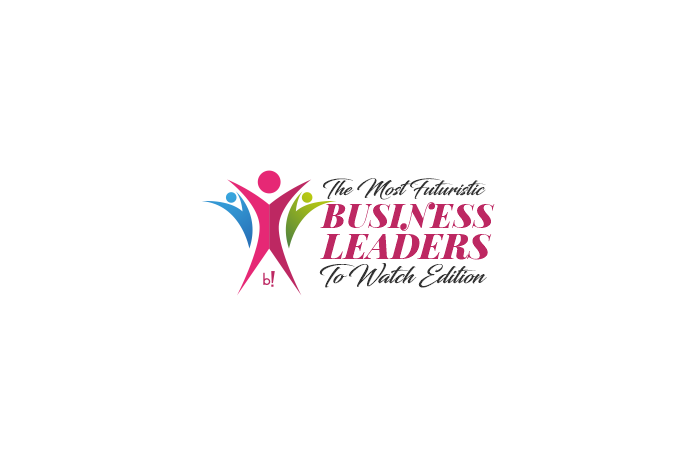 Reshaping the Future with Innovative Ideas
We have seen the works of many great leaders in the business world who have reshaped the industries with the power and passion. These are the people who started the wave of revolution in leadership that gave birth to new leaders. And the ripple effect just continued. Business leaders of this age are led and inspired by many great historic personalities, but what makes each of them different is the one element that adds uniqueness to their work and makes their success story an inspiring one.
Recognizing the success of such influential personalities, Beyond Exclamation has dedicated this issue titled, "The Most Futuristic Business Leaders To Watch" to them. Featuring as the cover story of this issue is the journey of Robert Gauvreau, Founding Partner at Gauvreau Accounting Tax Law Advisory. When Robert started his studies at university in Business Administration, he realized that he would be graduating with 2,000 other people who had the same experience and education as him. So, he decided to mark his own unique identity in the industry to stand out from the herd. Even, when he started working at a global CPA firm, he experienced firsthand how traditional the accounting industry was, which reinvigorated his desire to create something innovative, contribute more to the success of others, and go for extraordinary things. Gauvreau was established in 2008 as a CPA firm built to help entrepreneurs advance their business through proactive financial services. Since then, Robert has worked relentlessly and followed his passion to keep inspiring and innovating. We have also included a few more stories of leaders from various industries who deserved to be applauded for their immense hard work and dedication in their respective fields. Inclusive are the stories of, Kevin Angell, CEO of Crowdsourced Geofencing Solutions LLC; Cinthia Portugal, VP of Humio Marketing of CrowdStrike; James Russell, Co-founder and CEO of Brisk; Derek Friend, CEO of 3G Mobile Botswana (Pty) Ltd; Felena Hanson, Founder of Herahub; Jessica Box, Founder of SoCal Survival Swimming; Derek Anthony, Vice President of The Woodmont Company; Ashley Ferguson, Vice President of Global Business Development and Marketing of RESET Bioscience and Thuy Nguyen, CMO and Partner of Forbes France. These inspiring stories are a motivation for the generation to be inspired to continue the wonderful work.
Follow us on social media.