Top 10 Most Influential CEOs to Watch Out For in 2021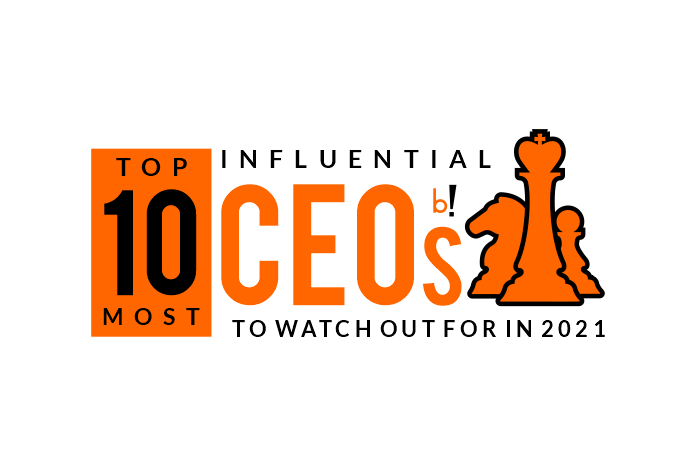 Influencing the Generation with a New Wave of Innovation

Well, influential leaders who a driven with a passion to impact others in a positive way are a rare find. We have surely seen many leaders in the past who have made a revolutionary impact on the world which has lived on and fortunately we have some amazing personalities today who are carrying on their legacy. These personalities are successful entrepreneurs, revolutionary leaders or even inspiring CEOs, that we commonly know them as.
Beyond Exclamation applauds the journey of these amazing leaders who have influenced an optimistic wave of passion and creativity in the generation. This issue titled, "Top 10 Most Influential CEOs to Watch Out For in 2021", is a dedication to all CEOs honoring their wonderful works in various industries. On the cover of this issue is the success story of Marwan Mery, CEO of AND Group, a unique worldwide agency of professional negotiators. Applauded by the international press as being one of the best negotiators in the world, Marwan Mery works with businesses, government organizations and NGOs, of any size, to resolve complex situations that include critical cases. Marwan is the author of several successful publications and a lecturer at HEC, Paris. He is also the chairman and chief-instructor of HCNIA, Hostage and Crisis Negotiation International Academy an academy that trains and raises awareness in elite units around the world for a peaceful solution, to critical situation, through negotiation. In this exclusive article Marwan shares his journey with us an influential CEO who has redefined success.

In addition to this, we have also highlighted the journey of a few more leading personalities who have made a difference in their respective fields. Inclusive are the stories of John Kauth, CEO of Intercontinental Wealth Advisors; Fleur Wely, CEO of NextSales; Adriaan Kruger, Co-founder & CEO of nuvoteQ.io; Sudipta Sarkar, Co-founder & CEO of CXOSphere; Adam Lampe, CEO of Mint Wealth Management; Marie Sunde, Co-founder & CEO of Euality Check; Michael Castro, Founder & CEO of RiskAware Cybersecurity; Dan Prince, Founder and CEO of illumisoft and Raymond Mohler, Founder & CEO of Little Saint Nick Foundation.

Happy reading!
Follow us on social media.