Top 10 Influential Business Leaders to Follow in 2021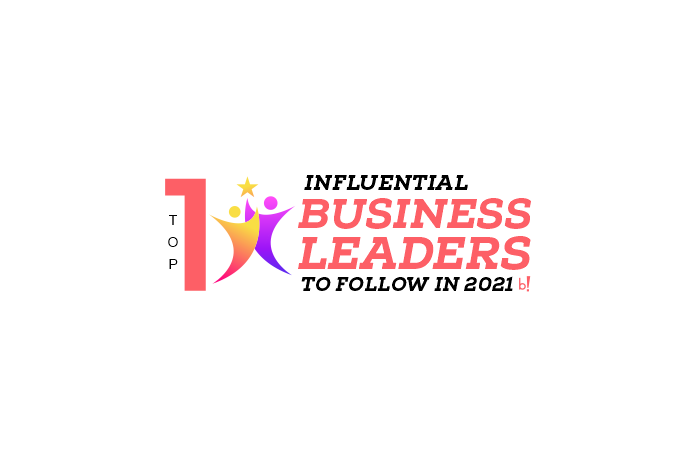 Influential Leaders are Positively Changing the Face of the Business World

The business world has a myriad of success stories that are inspiring and motivating in positive way. There have been many stories in the past that yet influence many successful tales today and continue to inspire the generations. Every story is the tale of a success of a hardworking, dedicated and determined business leader who decided to bring about a wave of revolution with passion and innovation. They have transformed every industry with vision to change the future. These are the stories of influential leaders of business. These are the leaders who bring about a revolution in the world.
We appreciate the journey of these amazing personalities and have honored them in this special edition titled, "Top 10 Most Influential Business Leaders to Watch Out in 2021". Featuring on the cover of this issue is the success journey of Jude Gomes, CEO of Union Assurance PLC, one of the leading providers of life insurance solutions and the largest Bancassurance provider in Sri Lanka. Jude is the leader for over 700 permanent staff and for a sales team big as 3000 plus members. He is passionate about innovation, digitization, simplification and people development. He is an ardent believer that leaders should constantly challenge themselves, their teams to exceed expectations and help all achieve their dream and aspirations. With this inspiring thought, Jude has climbed the ladder of success and is a successful leader today.

The edition also covers a few more success stories about leading personalities of the business world. Inclusive are the journeys of Cinthia Portugal, VP Marketing of Humio; Arun K. Singh, CEO of Ilantus Technologies; Eileen Willett, Co Founder of Cucumber Clothing; Michelle Drolet, CEO of Towerwall; Nancy Howell Agee, CEO of Carilion Clinic; James Russell, Co-Founder and CEO of Brisk; Thuy Nguyen, CMO of Forbes France; Henry Hollamby, Co-Founder and CEO of Viscera Technologies Ltd and Shawnnah Monterrey, Founder and CEO of BeanStock Ventures.

Every article is a tale of success and passion. Let's get inspired!
Follow us on social media.