Top 10 Most Inspiring CEOs of Influence in 2021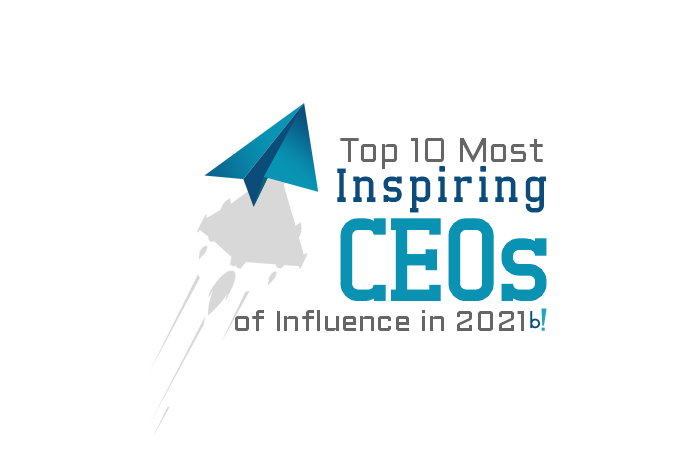 Inspiring the Generation with Ideas of Innovation
As Jack Welch once quoted, "Before you are a leader, success is all about growing yourself. When you become a leader, success is all about growing others." Well, influential leaders who a driven with a passion to impact others in a positive way are a rare find. We have surely seen many leaders in the past who have made a revolutionary impact on the world which has lived on and fortunately we have some amazing personalities today who are carrying on their legacy.
These personalities are successful entrepreneurs, revolutionary leaders or even inspiring CEOs, that we commonly know them as.

Beyond Exclamation applauds the journey of these amazing leaders who have influenced an optimistic wave of passion and creativity in the generation. This issue titled, "Top 10 Most Inspiring CEOs of Influence in 2021", is a dedication to all CEOs honoring their wonderful works in various industries. On the cover of this issue is the success story of Jeromie Tucker, CEO of Transcendent Investments, a leading real estate investment company that invests in all aspects of real estate. Jeromie is well defined as a forward-thinking persuasive professional with 15+ years of leadership experience. His passion to bring about a revolutionary change in the industry is inspiring and remarkable. "When preparation meets opportunity, purpose is discovered", driven by this wonderful thought, Jeromie is redefining success in his own unique way and inspiring lives on the way. In addition to this, we have also highlighted the journey of a few more leading personalities who have made a difference in their respective fields. Inclusive are the stories of Manit Chander, CEO of HiLo Maritime Risk Management; Amy Reed, CEO of Woofie's; Kevin Angell, CEO of Crowdsourced Geofencing Solutions LLC; Alex Taimuri, Co-founder & CEO of Capstone Industrial Training Solutions; Denson Xu, CEO of BANEKS; Raymond Di Nizo, Founder and CEO of Launchplan; Dan Prince, Founder and CEO of illumisoft; Saar Mahna, CEO of Banjo Health and Adam Gordon, CEO of Rising Coaches. Happy reading!
Follow us on social media.