Top 10 Most Inspiring Business Leaders to Watch Out in 2021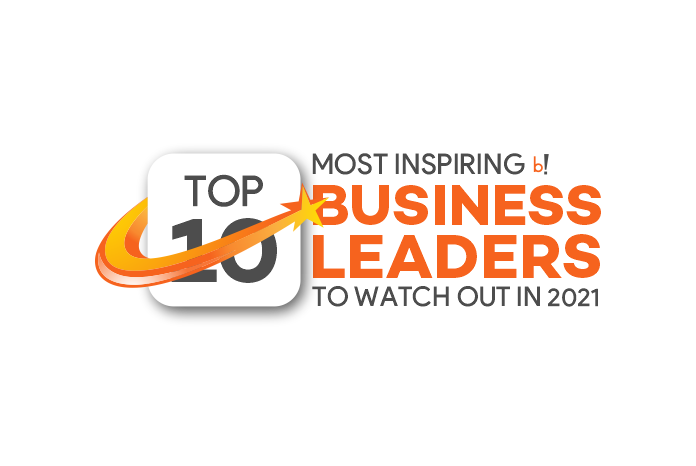 Business Leaders: Inspiring a Wave of Revolution
The business world is experiencing a phenomenal transformation that is growing every day. This is because of the positive impact that business leaders have on the various industries and are trying their best to make a difference in the conventional practices of business. Most of them have succeeded, hence we have a more refined and reformed system in place that is has a perfect blend of intellect and technology. Utilizing proper resources, making the right decisions and keeping up with the pace of the fast-growing technologies have certainly proven to be effective methods of business.
Beyond Exclamation appreciates the journey of such high spirited and passionate leaders and has dedicated this issue titled, "The 10 Most Inspiring Business Leaders to Watch Out in 2021", to them. Featuring on the cover story of this issue is the journey of Brian Jones Vice President, Portfolio Manager, and Investment Advisor of TD Wealth. Brian has led the company to success with passion and excellence. He is a living source of the motivation for aspiring leaders that if they believe in themselves and back up their skills, then they can fill true colors to every dream they are chasing. We are honored to feature his success journey in his own words.

We have also put together a few more articles together that will capture the journey of leading personalities of every industry. Inclusive are the journey of Chris Witowski, Co-founder & CEO of Psilera Bioscience; Steve Wilcenski, Co-founder & CEO of BNNano; Adam Gordan, CEO of Rising Coaches; Pauline Ng, Founder & Managing Director of Porcelain; Steven Conville, Founder & CEO of Kronic Relief; Marie Sunde CEO of Euality Check; Max Gulde CEO of ConstellR; Janez Sterle, Founder & CEO of INTERNET INSTITUTE Ltd and Sibusiso Xaba, Co-founder & CEO of Africa Cannabis Advisory Group.

Without further ado, let's get inspired!
Follow us on social media.