Top 10 Most Inspiring Women of Influence in 2021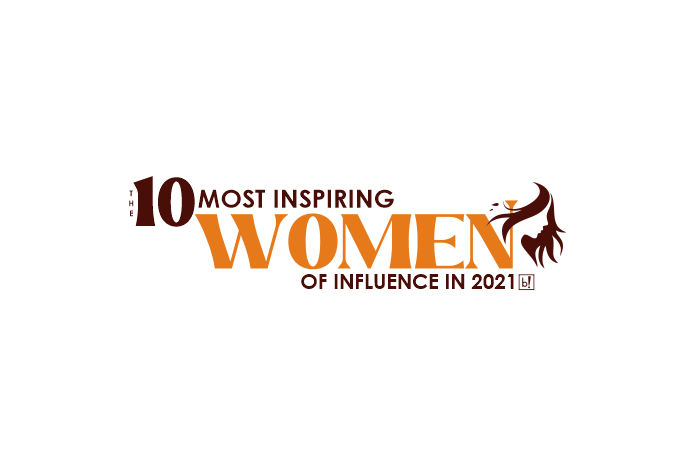 Women are Leading the Future of Business
Women in business have initiated a wave of revolution in every industry. They have influenced the generation with passion and intellect with their innovative ideas. Today women are seen in every leading, motivating and inspiring people. We have witnessed their work by the changing landscape of businesses and new strategies that are implemented under their profound guidance.
Appreciating and applauding the spirit of women in business, Beyond Exclamation has dedicated this issue titled, "The Most Inspiring Women if Influence in 2021" to them. Featuring on the cover story of this issue, is the inspiring journey of Donna Loughlin Michaels, President of Loughlin Michaels Group (LMGPR), a leading PR company that focuses on public relations strategy for tech innovators and futurist to become market leaders. The company has scaled to an exponential growth under Donna's leadership. An award-winning storyteller and a PR influencer, Donna is changing the future. She has a vision to make a difference and is excelling everyday as she influences a ripple effect in the industry. In this article, Donna shares her thoughts and insights with us as a woman of influence.

We have also put together a few more stories of leading women of various industries that have made a difference in their field of work. Inclusive are the success stories of Kate Bohn, Innovation & Strategy, Accelerator & Incubator Lead of Llyods Bank; Veronica Crisafulli, Co-founder and Chief Strategy Officer of MO Technologies; Amy Reed, CEO of Woofie's; Sherine Khalil, President and Chief Business Officer of Valor Compounding Pharmacy; Pauline Ng, Founder & Managing Director of Porcelain; Lori O'Brien, CEO of DaddyO's Ice Cream,LLC; Kristen Pechacek, Chief Growth Officer of Massageluxe; Thuy Nguyen, CMO of Forbes France and Martina Klingvall, Founder and CEO of Telness AB.

Women empowerment is no more a dream. It is now a practical terminology that is changing the society gradually.
Follow us on social media.