The 10 Most Influential Women Revamping the Future in Franchise 2021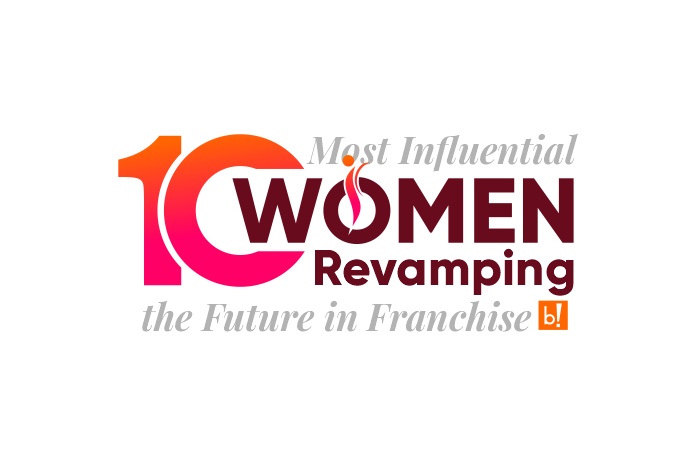 Passionate Women Changing the Dimension of Franchising

The trend for women in business is developing. It is powered by women resolved to "lean in" and get into the large business game, millennials looking to characterize their own professional paths, and numerous other women who are more pioneering in nature. Mentorship programs are helping to pull women up, farther than at any other time.
Simultaneously, women are arranging and creating their own networking, gatherings, and meet-ups — yet they actually have the best approach. Women looking to venture on their own or grow existing ventures have less freedom for financing, and in general they make less than men, regardless of whether they have a similar title and education.

Women should be viewed as an important part of business, be it as executives or entrepreneurs. They can carry alternate points of view to the proverbial table and will in general be more vital. This tendency may make them more risk-averse in acquisitions, but it also leads to greater success from a valuation standpoint in the start-up phase, when more calculated moves have the biggest impact. It will take time to achieve workplace equality, but women in business is a trend that can, and should, be growing.

In this edition on influential women in franchise, titled, "The 10 Most Influential Women Revamping the Future in Franchise" we are presenting successful women from franchises who believe in inspiring others and leading them to better heights. On the cover story of our edition, we have Emma Dickison, CEO & President, H. H. Franchising Systems, Inc. Home Helpers Home Care is a leading brand in the burgeoning $75 billion senior home care industry, which is ranked in the top 5 most profitable franchise sectors. By enabling individuals to live independently at home for longer than otherwise possible, Emma and her team make a difference in people's lives every day. The Home Helpers family strives to deliver the same exceptional care for the families they serve as they would expect for their own families – and for themselves.

Apart from the cover story, we have Kristin and Alyssa, Co-Owner, Gold Coast Doulas; Marisol Cruz, Chief Operating Officer, Business Finance Depot; Amy Reed, CEO, Woofie's; Terri Braun, Founder and President, Kidokinetics; Lori O'Brien, CEO, DaddyO's Ice Cream,LLC; Kristen Pechacek, Chief Growth Officer, Massageluxe; Gina Rivera, CEO, Phenix Salon Suites Franchising, LLC; Joyce De Haas, Founder and CEO, Double Dutch Drinks, Laura Rea Dickey, CEO, DICKEY'S BARBECUE RESTAURANTS, INC and Jennifer Desloges, CEO, Hairfreeforlife.

Without further ado, let's begin already. Happy reading!
Follow us on social media.