Top 10 Most Influential CEOs to Watch Out in 2021 Vol – I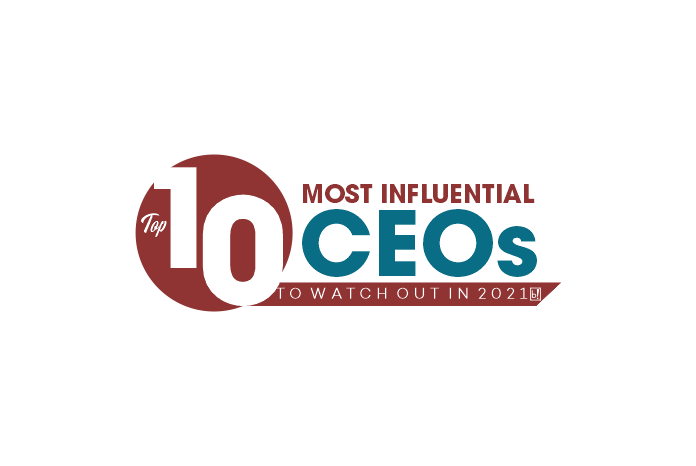 Catapulting New Heights of Success and Power
Being influential is not just an achievement, it is a sense of responsibility and the awareness that your actions are influencing the people around you. Well, as hard as it may sound, there are a few amazing leaders who have taken on this responsibility and lived up to it in a phenomenal way. They have influenced the generation with innovation, creativity and most importantly, confidence to be over-achievers. These are the business leaders of today, whom we commonly recognize as CEOs.
Applauding their exceptional journey of hard work, dedication, and success, Beyond Exclamation has dedicated this issue titled, "The Top 10 Most Influential CEOs to Watch out for in 2021", to them. Featuring on the cover of this issue is John Koudounis, CEO of Calamos Investments LLC, a global investment firm offering innovative investment strategies. With a perfect blend of knowledge and experience, John, guides his team with excellence to achieve every goal. The company has grown exponentially under John's resourceful leadership and is steaming ahead to achieve greater heights in the years ahead. John gives us an inspiring tour of his journey in this exclusive article.

To make this issue an amazing read we have also profiled the success journey of many more influential CEOs who have paved the way of success in their own unique way. Inclusive is the story of Stefan Pietrobono, Founder and CEO of Millennial Marketing Agency; Chris Barber, Co-founder and CEO of Disruption Labs; Michael Castro, Founder and CEO of RiskAware Cybersecurity; Mark Stokes, Co-founder and CEO of Magdrive; Pete Tseronis, Founder and CEO of Dots and Bridges LLC; Henry Hollamby CEO of Viscera Technologies Ltd; Dan Prince, Founder and CEO of illumisoft; Chris Sizemore, CEO of Creative Mischief and Raymond Mohler, Founder and CEO of Little Saint Nick Foundation.

We hope you are inspired by these influential personalities to redefine success with the power of innovation. Happy reading!
Follow us on social media.