Most Influential Black Corporate Executives to Watch in 2023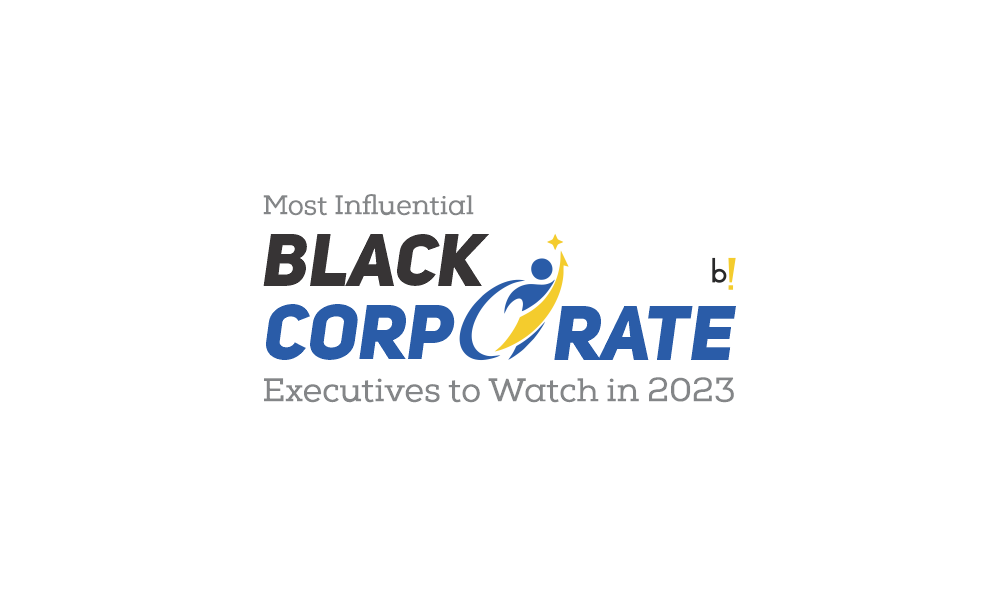 Great Leaders Don't Force People to Follow – They Invite Them on The Journey
The Black leadership population has faced barriers to success in numerous arenas- from racial wage and racial wealth gaps, which had limited their earnings and ability to accumulate wealth, to higher amounts of student loan debt and racial bias in medical care, which have had long-lasting effects on financial and physical well-being. Despite this, these enterprising leaders are smashing barriers, celebrating diversity, and representing the next generation of Black-owned businesses. 
At CIO Views, we honor the work of these trailblazers by dedicating this issue titled "Most Influential Black Corporate Executives to Watch in 2023," to them. Featuring as the cover story we have covered the successful story of Demola Sogunle, CEO of Stanbic IBTC Holdings PLC. Demola was always intrigued by the financial sector. Demola admits that it has often been quite challenging to thrive as a leader in the financial services industry, considering the current economic terrain. Demola defines success as a journey that can be both subjective and objective at the same time, depending on one's perspective. His thoughts on success are shaped by the belief that it requires careful planning, hard work, and a willingness to take risks. Demola maintains that, in pursuing success, one must have a vision, trust in their abilities, and have faith in their strength. In terms of Demola's contribution to the success of Stanbic IBTC Holdings PLC, he notes that as success is a journey, it can span over decades. His predecessors set the organization on a path of success and growth, and he believes that he has been fortunate to ride on the back of their success. Read more about his work and journey in this exclusive article.
Also inclusive in this issue are the successful journeys of Sibusiso Xaba, Co-founder and CEO of Africa Cannabis Advisory Group; Jeanette Gitobu, Director of the Women in Wind Global Leadership Program & Policy Advisor at The Global Wind Energy Council; Treneice Collins, Inclusion and Diversity Consultant at Korn Ferry; Keedar Whittle, Founder and CEO of Educators Now LLC; Sharon W. Reynolds, President & CEO of DevMar Products; Lukeisha Paul, Head of Diversity, Equity & Inclusion at GroupM; Lenora Billings-Harris, President & CEO of Ubuntu Global; Derrius Quarles, Co-Founder and CEO of BREAUX Capital; and Dr. Conville S. Brown, Chairman, President, CEO and Founder at The Medical Pavilion Bahamas.
Happy Reading!
Follow us on social media.