Top 10 Outstanding HR Executives to Watch in 2023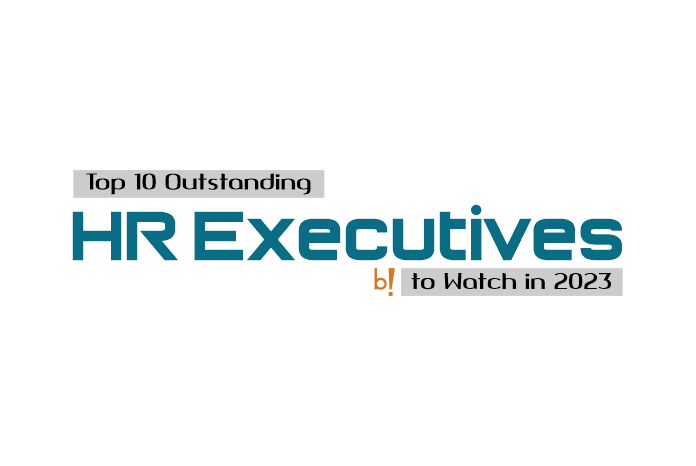 A Company's Most Valuable Asset Is Its Employees

Too often, the HR department isn't seen as strategic or relevant when it comes to running a business. However, this couldn't be further from the truth. When given the proper tools and the trust to be empowered and make decisions, HR can be one of the most vital voices at the table. HR teams who are in sync with employees understand engagement levels, understand company culture, and know how to get the best out of people. They always add tremendous value to their business.
At Beyond Exclamation we honor the work and journey of these HR professionals who do a great job daily with people management while leading some of the most important conversations at their respective workplaces. We dedicate this issue titled "Top 10 Outstanding HR Executives to Watch in 2023" to them. Featuring as the cover story we have covered the successful journey of Lesa Evans, Chief Human Resources Officer at MAI Capital Management. Lesa credits her career success with having the courage to say yes to the unknown. Having joined MAI as the CHRO in 2019, she's responsible for all elements of Human Resources, including strategy and operational execution in collaboration with the executive team. Before joining MAI, Lesa was the Chief Administrative Officer for a large organization's corporate and investment banking departments, and the HR Director for 2,500 colleagues in corporate banking, risk management, and asset management. Lesa believes that accepting that it is okay to fail is the path to success. Without a delicate balance between wins and losses, you never learn how to pivot in difficult situations. Some of the highest peaks of her career have come at times of uncertainty, going into the unknown and finding a way to accomplish goals in the face of seemingly insurmountable odds. Read more about her successful journey in this exclusive article.

Also inclusive in this issue are the successful journeys of Nicole Ayala, CHRO at Air Force Aid Society; Kitti Dobi, CHRO at Hungarian Bankholding; Elizabeth Sto. Domingo, CHRO at United Way of King County; Bruce Decaster, President and CEO of Crescentia Global Talent Solutions; Erna Grasz, Founder & CEO of Asante Africa Foundation; Herbert Siu, Co-founder and CEO of Quokka HR; Amanda Haddaway, CEO of hranswerbox; Susan Poser, Vice President, Customer & Employee Experience of oracle Insight; and Erika Broadwater, National President of National Association of African Americans in Human Resources.

Happy Reading!
Follow us on social media.