The 10 Most Influential Leaders in Pharmaceutical, 2021
The 10 Most Influential Leaders in Pharmaceutical, 2021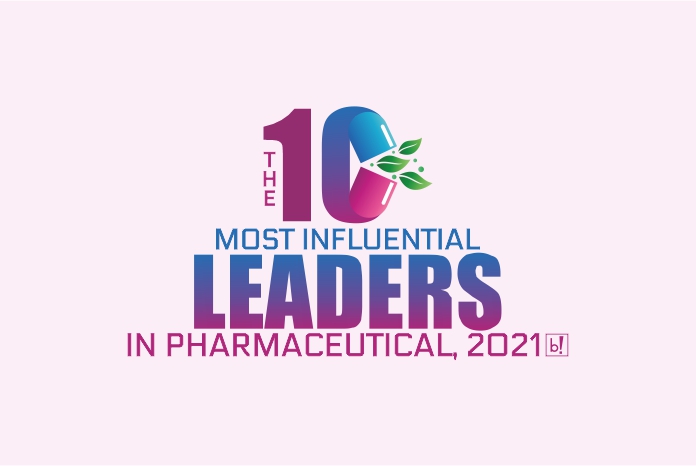 When was the last time we pondered over the amazing innovations of the pharmaceuticals industry? Well, as promising as it may be, the pharmaceuticals industry has seen a series of innovations that were brought about by the leaders of the industry. They have studied, researched, and executed their thoughts into practical decisions that transformed the industry into a thriving one. These are the leaders who inspire the generations with power and passion.
To recognize the incredible works of these phenomenal leaders, Beyond Exclamation has dedicated this issue titled, "The 10 Most Influential Leaders in Pharmaceutical, 2021" to them. Featuring on the cover story of this issue is the wonderful journey of Hal Wash CEO of SymmetryRx, LLC, a leading company that enables prescribers to request patient drug samples quickly, easily, and securely from multiple manufacturers. Hal has implemented effective growth strategies that have leveraged the power of technology in pharmaceuticals in an incredible way.
We have also put together other inspiring stories of similar pharmaceutical leaders who have inspired innovation in their own unique way. Inclusive are the journeys shared by Rodrigo Miranda CEO of PegMed, Jahanara Miotto President of Metrendalytics, Lynn Fischer CEO of Title21 Health Solution, Chad Price CEO of Mako Medical Laboratories, LLC, Muhammad Aamir Group CEO of AdChem FZE, Sinhue Noronha CEO of Africure Pharmaceuticals Ltd, Matt McGuire Founder and CEO of SafeStamp, Goran Beijer CEO of Dicot AB, and Rick Niemi CEO of Valor Compounding Pharmacy.
We are honored to bring forth the incredible stories of these leaders who have made the industry a remarkable success. Happy reading!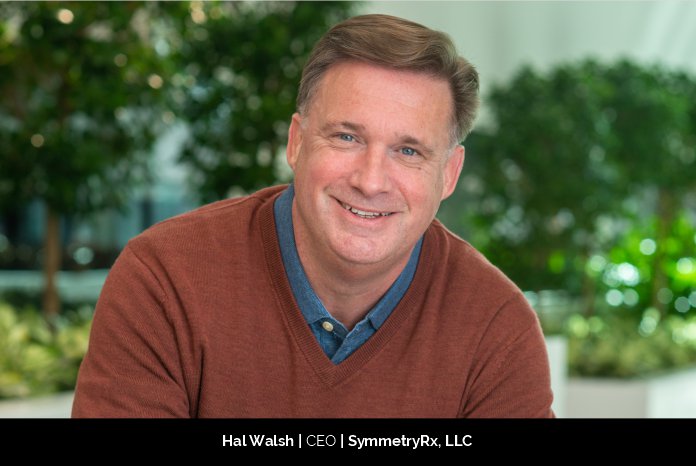 Hal Walsh, CEO of SymmetryRX, has a rich history of working in the healthcare industry. While he has worked in