The 10 Most Intelligent Automotive CEOs to Watch in 2021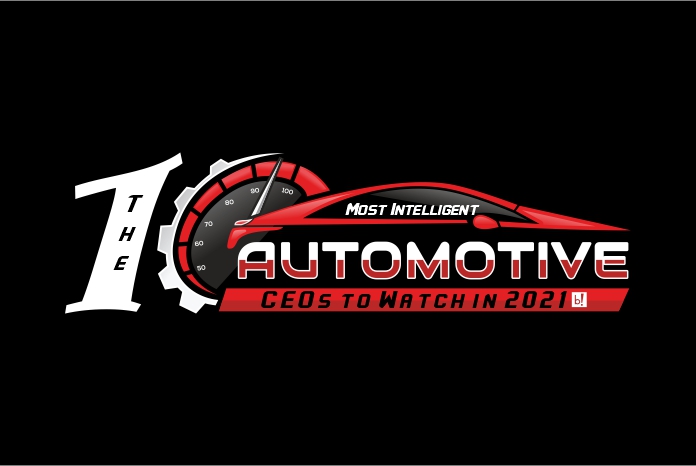 We have seen the automotive industry grow over the years with the advancement of technology and innovation. The exponential growth of the industry has had a phenomenal impact on the leaders of the industry to innovate new ideas every day. Every leader has a different thinking and creates an innovation according to their unique and out of the box thinking. This business practice has made the automotive industry large, efficient, and promising.
In appreciation of the relentless efforts of these inspiring leaders, Beyond Exclamation has dedicated this issue titled, "The 10 Most Intelligent Automotive CEOs to Watch in 2021" to them. Featuring as the cover story of this issue is the remarkable success of Jay Giraud, CEO of Damon Motors, Inc., a leading automotive company that was born to push limits. The company has grown and evolved into a recognized name in the industry under the resourceful guidance of Jay. In this article Jay shares his amazing experience with us and inspires us with his innovative thinking and passion.
This edition also captures the success stories of other inspiring leaders of the automotive industry who have transformed the industry into a better space. Inclusive are the insights shared by Elizabeth Kuruvilla Owner and CEO of Green Shine Auto Services, Ravi Gunti CEO of Smart Enovations Inc., Ben Volkow Founder and CEO of Otonomo, Sebastien Mahut CEO of Newron Motors, Marin Zoricic CEO of Autoto, Dennis Savic CEO of Savic Motorcycles, Mike Newman CEO of Speed of Sight Ltd, Lars Erikkson CEO of CarCare and Dr. Jonathan Abir CEO and CO-founder of AD Knight.
We hope that these stories inspire you to follow your passion and dream big. Happy reading!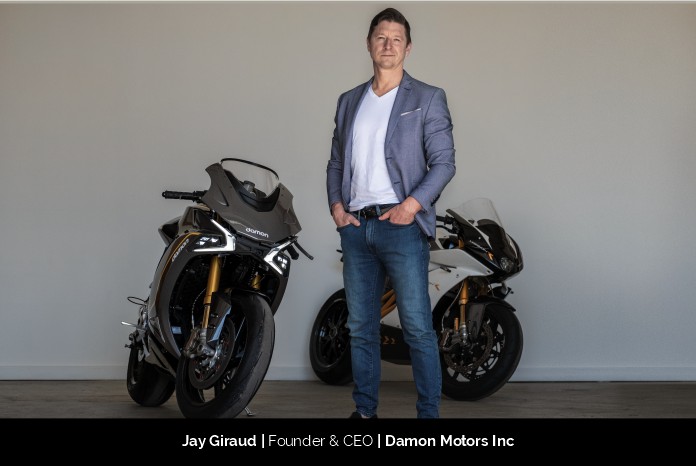 Watching older brother race remote cars excited Jay Giraud, an automotive tech entrepreneur, while growing up. Those days, the remote