Top 10 Black Executives Redefining Business in 2023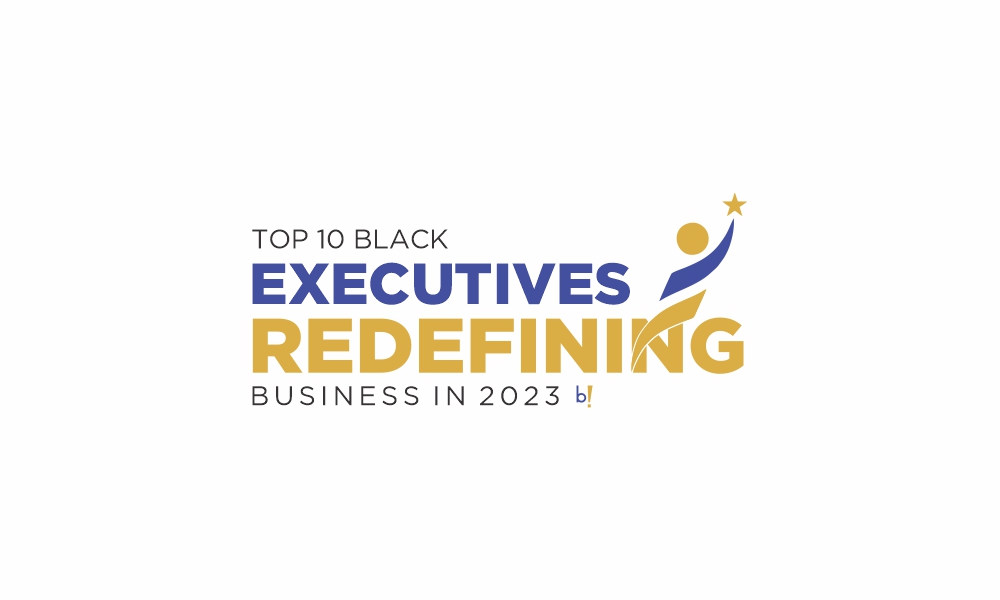 It Takes Courage to Stand Alone Relentless and Make an Impact
Throughout history, Black leaders have played a crucial role in advancing society in every sector. No doubt these leaders have observed extensive indiscrimination, pay gap, gender inequality, and many more social stigmas that have been prevalent in every industry for decades. Despite that, black entrepreneurship today is booming across all industries and these enterprising business leaders are smashing barriers, celebrating diversity, and representing the next generation of Black-owned businesses.
At Beyond Exclamation, we honor these amazing personalities who inspire change in a unique way, creating a ripple effect on the world. We dedicate this issue titled, "Top 10 Black Executives Redefining Business in 2023," to them. Featuring as the cover story we have covered the successful journey of Michele C. Meyer-Shipp, CEO of Dress for Success Worldwide. Michele is an award-winning thought leader, DEIA executive, sought-after speaker, and passionate women's equity advocate. She is recognized internationally for her expertise in activating strategic, organizational change, and leading teams through tremendous periods of transition and growth. Dress for Success is the leading global nonprofit employment resource for unemployed and underemployed women. At the forefront of the women's empowerment movement for 26 years, the organization provides no-fee career development, job skills preparedness, mentorship and coaching, financial education, and professional attire. As "Chief Everything Officer," Michele is responsible for amplifying the organization's strategic impact and growth. Michele is now looking to the future to ensure that Dress for Success' programs, campaigns, and events are aligned with the present and future needs of its stakeholders. She possesses deep expertise balancing the long-term direction of a global organization with day-to-day tactical opportunities to serve women, the affiliate network, volunteers, and strategic partners. Read more about Michele's work and journey in this exclusive article.
Also inclusive in this issue are the inspiring journeys of Jeanette Gitobu, Director, Women in Wind Global Leadership Program at Global Wind Energy Council; Keedar Whittle, Founder and CEO of Educators Now; Sharon Reynolds, President and CEO of DevMar Products; Lukeisha Paul, Head of Diversity, Equity & Inclusion at GroupM; Dr. Conville S. Brown, Chairman, President, CEO and Founder of The Medical Pavilion Bahamas; Dr. Tania Martin-Mercado, CEO of Phronetik; Lenora Billings-Harris, President and CEO of Ubuntu Global; Derrius Quarles, Co-Founder & CEO of BREAUX Capital; and Erika Broadwater, National President of National Association of African Americans in Human Resources.
Let's Be Inspired!
Follow us on social media.