A perfect answer to what is wellbeing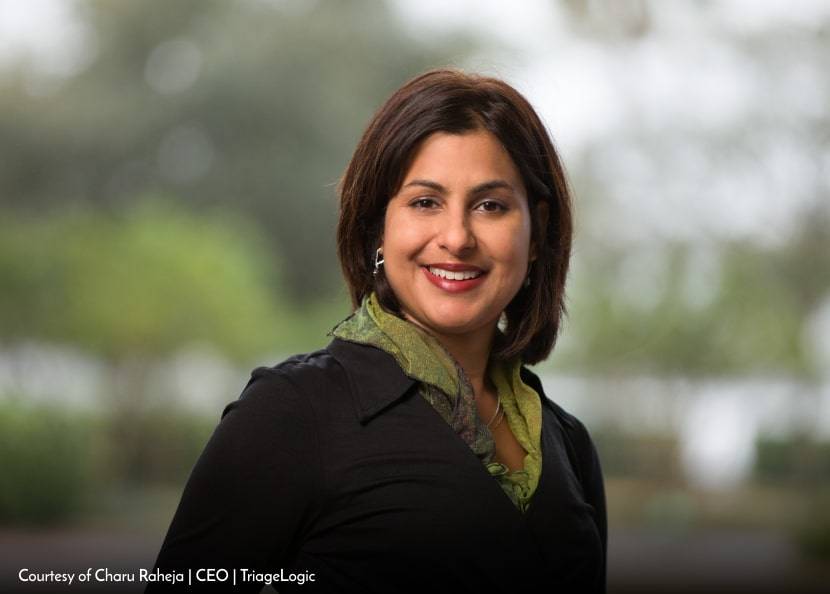 Employee wellbeing programs are becoming a popular trend among companies. And the benefits are clear: fewer sick days off, lower health insurance expenses, and happier employees to name a few. As companies consider what changes to implement and what resources to add for employee wellbeing, it is important to first consider what should those programs be and what could they accomplish. Employers also need to consider how will the employees access those resources and how will they be incorporated into the company's offerings
Employee wellbeing goes beyond improving employee health. Wellbeing programs include more comprehensive health and productivity programs that tackle elements such as the workforce's emotional and mental health, social connectivity, financial education, sense of fulfillment on the job, and many other aspects. There are a number of programs that can accomplish these various aspects of wellbeing. We list and explain some of the most common programs used by companies.
What are your employee wellbeing goals?
Improve employee health
Increase employee satisfaction
Increase employee morale
Improve employee retention
Increase productivity
Reduce absenteeism
Improve employee communications
Reduce costs
Not every wellbeing program will be the same. Below we give examples of resources in four main wellbeing categories: physical, mental, financial, and career.
Examples of Employee Wellbeing Programs
Physical Wellbeing
This is the most common category of wellbeing that people think of.
This can include:
Providing quality health insurance
Managing chronic diseases
Distributing health education information
Access to telemedicine, such as Continuwell Health Ambassadors
Nutrition education or healthy food options at the workplace
Fitness programs, either on or off site
Mental Wellbeing
Though physical wellbeing is easy to spot, emotional wellbeing can have a significant impact on workplace productivity. The World Health Organization (WHO) estimates that depression and anxiety costs the global economy is US$ 1 trillion per year in lost productivity. The WHO even estimates that for every $1 put into treatment for common mental disorders, there is a return of $4 in improved health and productivity.
Ways to improve employees' mental wellbeing include:
Mental health education
Access to mental health professionals
Reducing work-related stress
Mindfulness education
Providing support for employees with mental disorders at work
Financial Wellbeing
Financial stress can lead to reduced productivity, increased absenteeism, and health issues for employees. Studies show that money is a top source of stress for most Americans. A quality financial wellbeing program should be based on the different stages of you employees' life and career.
For example:
Financial basics, such as budgets, taxes and identity protection
Credit and borrowing
Retirement planning
Career Wellbeing
This section may be overlooked when developing a corporate wellbeing strategy but is just as important as the previous three. Studies show that employees' physical, cognitive, and emotional energies all improve in a thriving work environment. A recent report from the SHRM Foundation explains that caring workplaces produce employees who love their jobs and are more productive and engaged. This study found that organizations that put their employees first are more successful and create long-term value.
Ways to create this culture of caring include:
Providing employees with a work/life balance
Flexible hours
Ability to work remotely
Career coaching/mentoring
Recognition/feedback
Safety education
No matter your goals, a successful wellbeing strategy should be built around employee engagement, motivation, and support. An effective program should include employees and be built around their needs and wants. Technology solutions that improve ease of access to these resources will also positively impact the success of the program.
Call us today to talk about how you can provide your employees with an affordable solution to ease access to your company wellbeing programs while providing free 24/7 Health Ambassadors to improve employee health and champion your resources.
About Continuwell
Continuwell Improves employee productivity, overall wellbeing, and saves companies health care expenses. We customize an enterprise solution for each organization to ease member access to the company resources, improve communication education, guidance about health-wellness, and encourage employee use of more appropriate (and less expensive) healthcare resources. Employees receive a custom mobile application to ease access to company resources that are most important to them. The mobile app includes 24/7 access to free health ambassadors who evaluate symptoms, encourage usage of wellness resources provided by the company, and help drive lower healthcare expenses.