Visiting the SHE conference 2019 in Oslo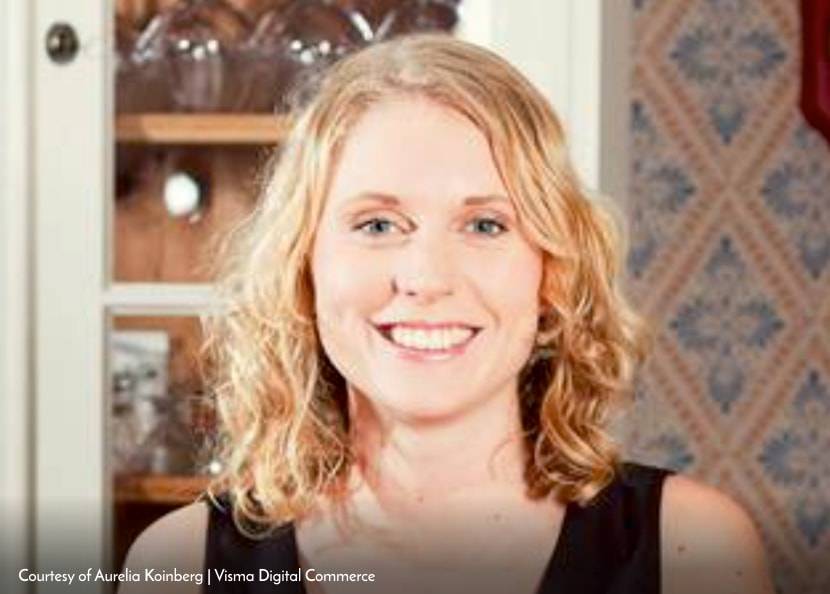 I had the opportunity to visit the fifth SHE conference in Oslo. As a front end developer I'm in a business that is male dominated so this was a great learning experience.
So why a SHE conference?
Because we are 50% of the population on earth but only 11% of the CEOs, 32% of the Top management and 32% of the boards of directions and in my company I had a quick look around to see that at least for us developers we are not 50% of the workforce. Weird right. Not only is a company that's more equal (on not only gender but also on religion, origin and sexual orientation) more successful but also more productive and more likely to make better decisions. Also as a business we can't go and miss out on those 50% of profit and opportunity. Since everything we do is mirrored by how we are we can't have a bunch of guys doing things for women without their perspective. So to summarize diversity pays.
We need to be a more diverse company and attract more female developers, but it's hard. We aren't that many out there but it's okey then we just have to work harder on it. So here is a few tips from me to our recruiters:
Men tend to hire themselves, so one easy thing to do is to always represent both genders at interviews.
Pin point where the girls are in the industry and go after them, takes a bit more time but it's worth it.
Prepare for the future, this company has been around for 10 years we will still be around in the future, invest in it by marketing us as a great equal workplace at universities and even schools, spread the image and inspire young girls to choose the tech industry.
To end this I would also like to emphasise that equality starts at home. If your aim to be a gender equal parent and inspire your kids to do whatever they want no matter if it's a "girl's job" or "only for strong men" then it won't have to take 202 years until we are equal.