Hard Drive Sales for PCs likely to drop by 50 percent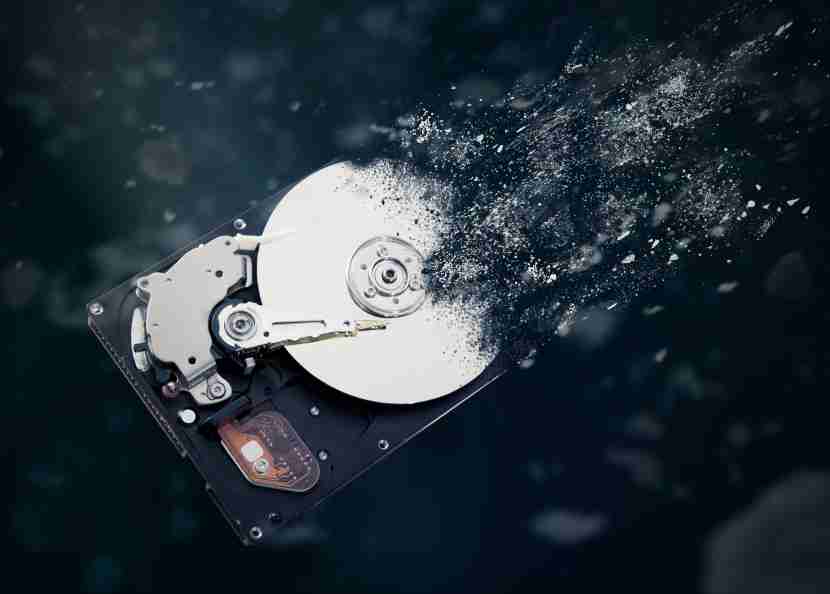 With the diminishing of hard drive sales every year, this year is not going to be a very good one for hard drive sales. It is suggested that companies that have been in the biz for a very long time, should seek for alternatives to keep their position in the market. The hopes of widening the consumer market for hard drives will drop considerably, says Nidec, Japanese company who has been a long term supplier of hard drives.
The company has reduced its demand number due to the risk of production involved. Nidec is a veteran in the market and one of the leading companies in such manufacturing. Its products are operational in approximately 85 percent of the market products.
With the ongoing decrease in hard disk sales, Nidec saw a 13 percent dip in sales in 2016 as compared to the previous years, which will continue to drop until 2020. Hence the company will gradually avert from hard disk production and accelerate their growth of other areas like brushless DC motors , 5G antennas and home appliances.
With the gradual dwindling of the sales over the last 10 years, Nidec is preparing for the winters well in advance. While hard disk will continue to hold a prominent place as a secondary storage, it will be wise for companies to start spreading their tentacles into divergent production.