Google new Android Update Feature based on Apple IOS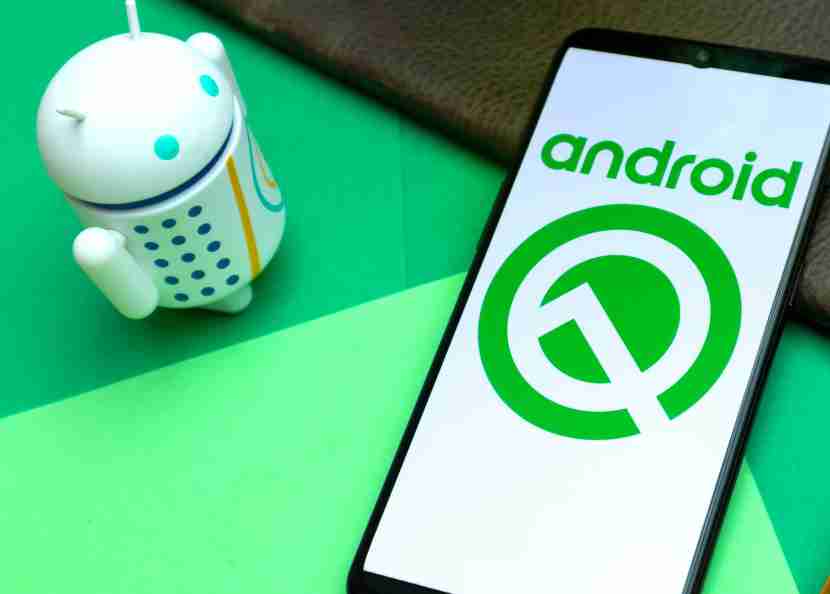 While Google announces the third beta update for upcoming version of its operating system Android Q, online reports suggest that some features have been borrowed from operating system iOS. There has always been a buzz that Google has copied a few control features from their competitors, and this time reports claim that the company has duplicated the battery feature from iOS.
iPhones come with a Low Power Mode feature that turns off automatically once the device is 80% charged. Based on this, Google has enabled a similar feature in the updated version. The introduction of the Turn off when fully charged feature in the third beta of Android Q, enables the device to turn off the Battery Saver once it is 90% charged.
Albeit, Google has been working on a new operating system and another operating system called Fuchsia, currently their battery saver feature is designed to turn off while the device is charging and turn back on once it is disconnected from the charger.
The announcement of the release of Fuchsia was due in October 2017 however that never happened. The tech mammoth is still working on the next generation OS, with very less hard information revealed on the final outcome. The idea revolves around being able to do anything and everything, compatible with any device.
Well, with a high tech feature like that it is going to be a tough one to beat and we need to be patient to see what the future of technology looks like from Google's perspective.