Ford to Up its Game with Electric Cars in Europe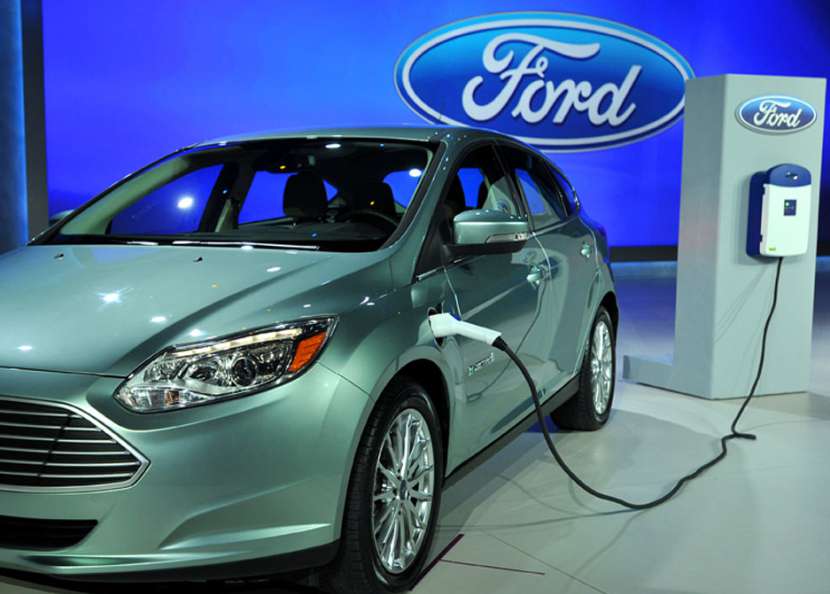 In the time where protection of the environment is a necessity, Ford is in the making o electric cars. In competition with the other giant automakers in Europe who are cutting the make of carbon emitting cars to keep up with the strict environmental clauses.
The plan is to launch 9 electric automobiles in Europe by 2024, that will include, and new Mustang launch possibly in 2020. The other automobiles to be launched are Kuga and Puma SUVs and the Mondeo sedan. The US company has launched the automobile at the Frankfurt Motor Show in Germany. The automaker might also collaborate with leading energy suppliers in Europe to make it convenient for buyers providing home-charging installation services.
Ford has invested billions of dollars in the making of electric vehicles to rise its sales as they have been faces losses lately, due to rise in cost and lack in demand. The lack is a challenge for all automakers in the market.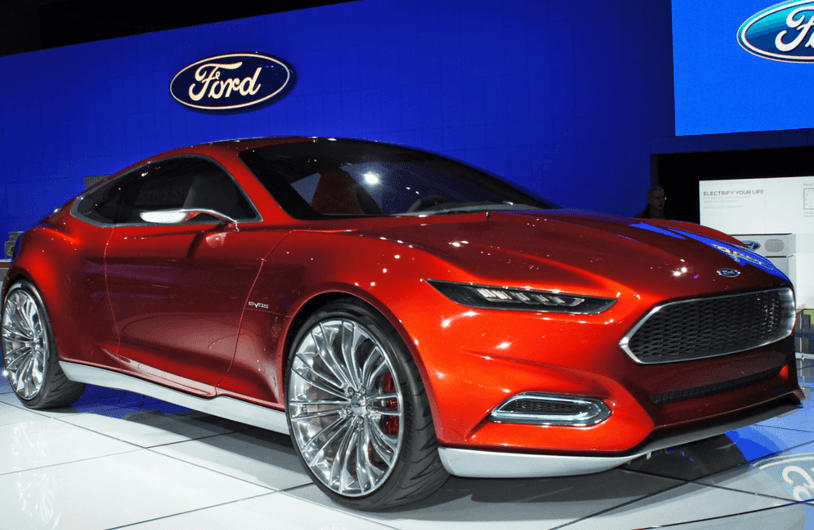 Ford has been facing challenges in the European market for years and they needed to up their game in order to keep up with their rivals. They have been restructuring in Europe and have also stated that they are in plans of cutting off 12000 jobs, cut shifts and close five plants to reinstate their profitable margins.
Ford also plans on introducing an application that will allow its users to navigate and pay for charging. The US automaker expects the sale of electric cars to supersede diesel and gasoline automobiles. They also expect to sell 1 million electric cars by the end of 2022. Electric cars are sure a wise decision to promote a healthy environment. The future will tell the success of this wonderful step that will not only revive the company's profitable score but will also better the future of the environment.