Customer Service: the Key Factor of the Sharing Economy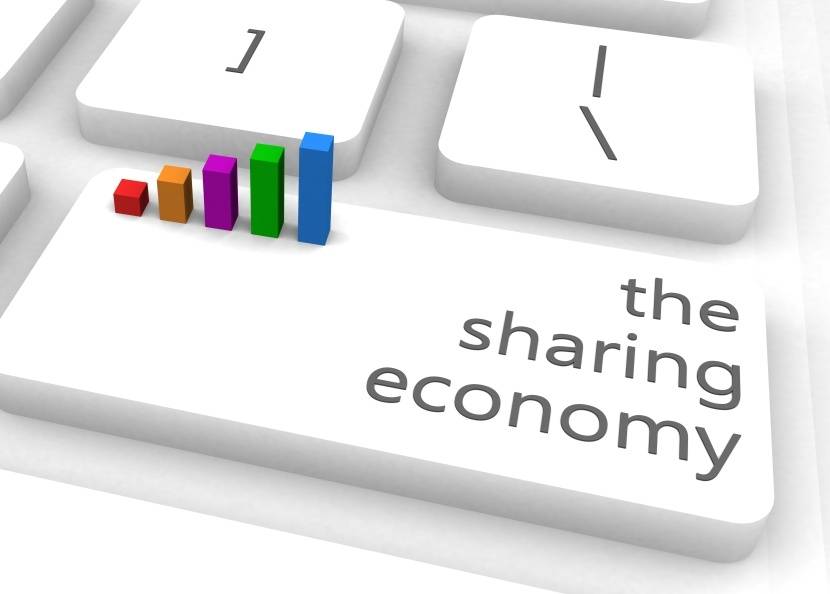 Customer Service has played a significant role in every business and is likely to dominate another trending one that is the Sharing Economy. Research says that the sharing economy will mostly double to $40 billion by 2022. Companies are trying to keep up with the competing market, that is not much of a struggle only if one key factor is taken care of; Customer Service.
In a sharing economy goods are not owned by an individual but is utilized by everyone in the network, either free of cost or at a fee. Since resources are depleting fast these days, the concept of sharing economy is trending and adapted by giants like Airbnb and Uber.
Good customer service will help companies keep up and stay put in a sharing economy. According to an online study it was found that 86 percent consumers claim that if the customer service is good they are willing to pay extra too; whereas 67 percent have discontinued their association with companies only because of bad customer service. Customers give more importance to customer service than the product or its cost because it makes them feel valued.
With a new biz like sharing economy, customers would probably be on the lookout for new ideas that are effective and efficient. Before availing any of it, the customer would appreciate a complete analysis about the product giving them a detailed description of the features, utility and sustainability. To make this possible; customers would seek for expert advice to match their need.
Providing good customer service and taking timely feedback from customers' acts as a driving factor in sharing economy. Loyal customers help to build the network that facilitates the growth of a sharing economy. Irrespective of the industry, if a consumer is treated well, he is sure to keep coming back for more.