Sonic the Hedgehog to undergo Changes before Release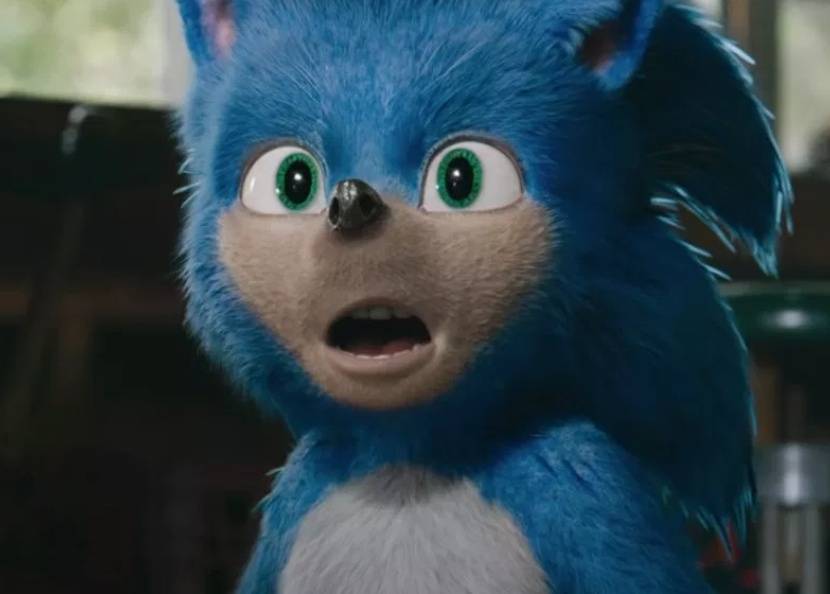 The trailer release of the most awaited Sonic the Hedgehog was not well received mainly because of the scary design of the blue hedgehog. Initially designed to be a lovable Sega mascot battling against antagonist Dr. Eggman, has now turned into a hairy blue bear kind a thing with horrifying human teeth.
It was the response that made director Jeff Fowler start reworking on the design and he made a promise about two days ago to make a better version before the movie releases. The release of Sonic's look came as quite a shocker to millennial kids who were fanatics of the video games series. Giving Sonic a human inspired look with fur on hands instead of gloves was a spoiler.
Naoto Ohshima the creator of the first Sonic stated that Sonic was the fairy of hedgehogs which is why he does not need to look like a typical hedgehog. Fans of the blue hero, who associate their childhood and probably adulthood too with the character, went all out in expressing their dissatisfaction. They took to social media to comment on the hideous look that perhaps crushed their hopes of seeing the protagonist on big screen.
Nevertheless, Fowler has noted every critical comment and is in the process of making the character the best he can be, according to his response on social media. Sonic the Hedgehog will release on November 7 this year which is why the animators need to step on it to make amends. We can just be hopeful that Sonic will bring back some fond memories again and create new ones once he springs, ramps and loops the big screen.