Ford will Cut 12000 Employments to Retrieve Falling Business in Europe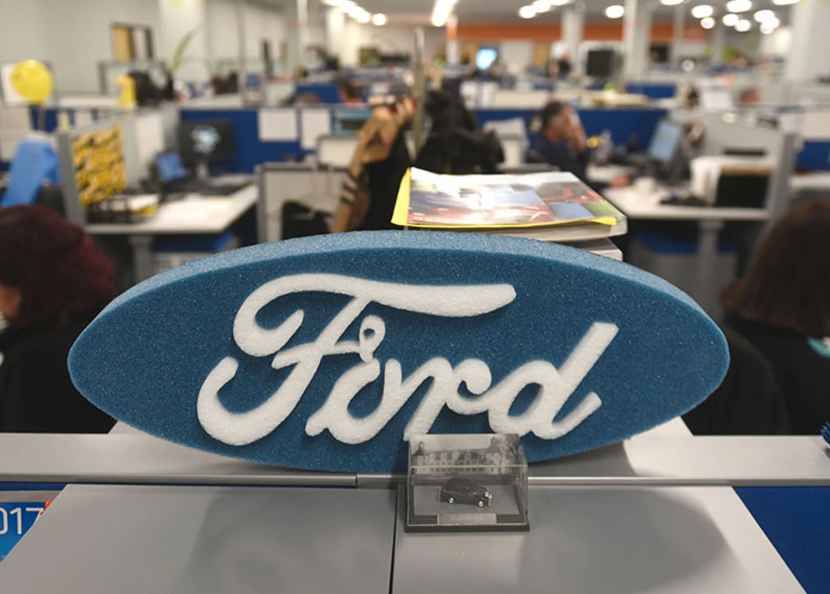 In view to fight the low demand and great investment business dip, Ford plans to cut 12000 jobs in Europe as a part of the cost reducing plan in order to bring up the business profit margin. The business in the European market has shrunk this year for the first time in sic years.
Ford Europe has been losing money for years and pressure to restructure its operations increased after arch-rival General Motors G.M raised profits by selling its European Opel and Vauxhall brands to France's Peugeot SA. The cuts – almost one in four of the car group's European workforce – include the closure of Ford's plant in Bridgend, south Wales, which was revealed this month. The engine plant will close in September 2020 with the loss of 1,700 jobs.
Six of Ford's 24 European factories will close by the end of 2020 under the plans, including one in Bordeaux, France, and two in Russia and will cut shift at factories in Valencia, Spain and Saarlouis, Germany. The company is also closing its British headquarters in Warley, Essex. 12000 jobs will be affected, around 2,000 of those are fixed salaried positions, which are included among the 7,000 salaried positions Ford is reducing globally.
The average car sold by Ford in Europe last year emitted 123.7g of carbon dioxide per kilometre driven. The challenge of investing in electric, hybrid and autonomous vehicles while having to overhaul combustion engines to meet new clean-air rules, has forced Europe's carmakers to slash fixed costs and streamline their model portfolios. The auto company bore losses of $398m in 2018 after hiring 51,000 new employees in its European operations.